Steadfast Apartment REIT Refinances Variable Rate Debt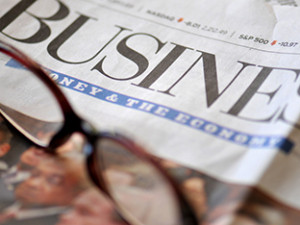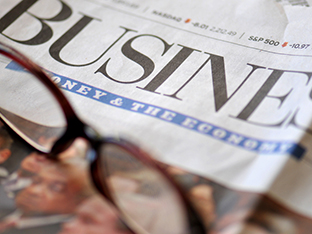 October 2, 2019 | James Sprow | Blue Vault
In an 8-K filed with the SEC on October 2, 2019, Steadfast Apartment REIT reported refinancing $201.8 million of existing variable rate loans with PNC Bank with new fixed-rate Freddie Mac loans in aggregate principal amount of $215.9 million.  Each of the loans has a ten-year term, with interest-only payments for the first five years.  The REIT paid $809,753 in aggregate loan origination fees to the lender in connection with the refinancings and Steadfast Apartment Advisor, LLC earned a loan coordination fee of $600,000.
The six new loans all have a fixed interest rate of 3.56%.  Steadfast Apartment REIT's most recent 10-Q reported the REIT's weighted average interest rate on its outstanding debt at 4.43% and the weighted average interest rate on its $277.4 million of variable rate debt at 4.41%.  Its variable rate debt totaled $277.4 million in principal outstanding, with a maturity date for the eight instruments ranging from 12/1/2024 to 11/1/2025.  The refinancing will lower the REIT's weighted average interest rate on its debt and extend the maturities for six loans to 2029. With the refinancing, the portion of the REIT's debt that is at variable rates will fall from approximately 34% as of June 30, 2019, to approximately 12%.
Steadfast Income REIT announced on September 30, 2019, that it had refinanced $79.8 million of its variable rate debt with new fixed-rate Freddie Mac loans, two with PNC at fixed rates of 3.56% and one with NKF at 3.62%. 
Sources:  SEC, Blue Vault
Go Back
James Darren Roberson
August 22, 2017 at The National, the annual NPH Educational Conference
I had no idea this service existed. I could have used it years ago! Great presentation and service!