Steadfast's New REIT Plans to Focus on Development and Renovation in a Tough Acquisition Environment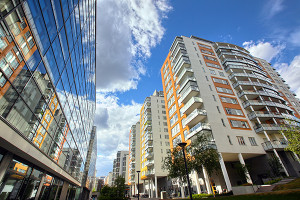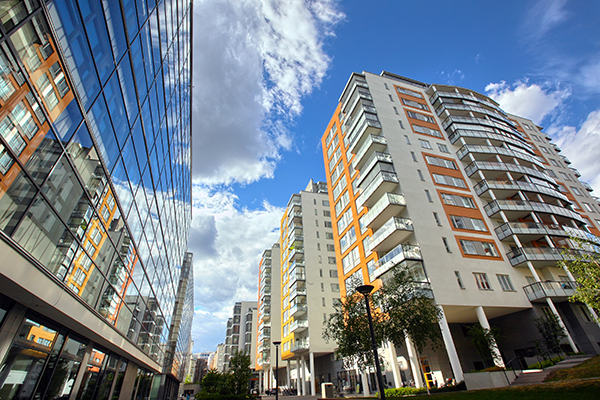 August 23, 2019 | John Egan| National Real Estate Investor
A multifamily powerhouse that envisions spending as much as $300 million a year on ground-up development, as well as millions of dollars on renovations, is being created through the merger of three public non-traded REITs.
Irvine, Calif.-based real estate investor, developer and manager Steadfast Cos. announced on August 6 that the three REITs—Steadfast Apartment REIT Inc., Steadfast Income REIT Inc. and Steadfast Apartment REIT III Inc.—are being folded into a single non-traded REIT that will control about $3.3 billion in assets. If the merger happened today, the new REIT would own 71 multifamily properties in 14 states and would rank among the 50 biggest apartment owners in the country.
The deal is expected to close in the first quarter of 2020.
Go Back
Gregory De Jong, CFP, Co-Founder of Paragon Advisors, LLC.
Blue Vault is just what advisors need to size up the different offerings in the nontraded REIT market. Just as importantly, it's what the industry needs to encourage best practices among REITs.