Sternlicht's Starwood Real Estate Income Trust Shakes Up Its Leadership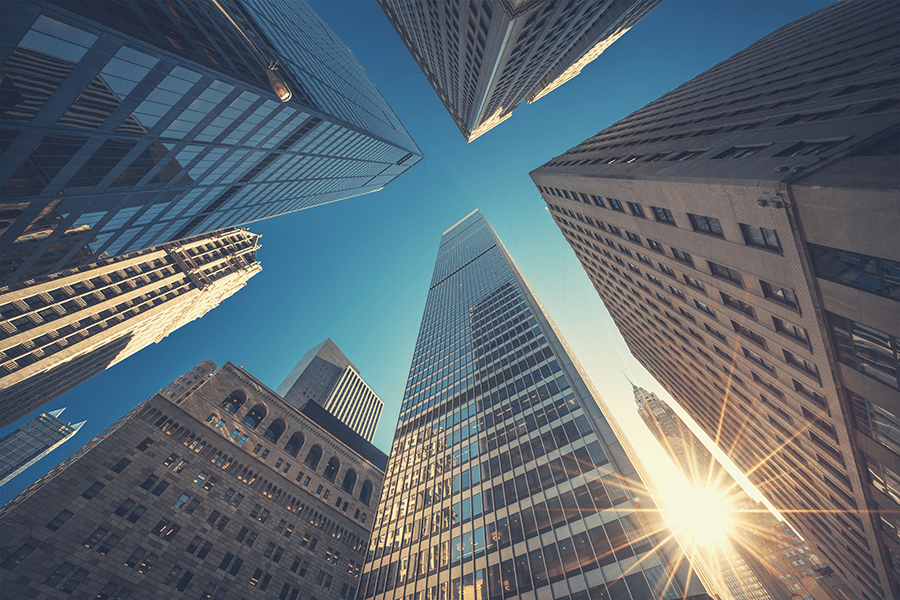 Sternlicht's Starwood Real Estate Income Trust Shakes Up Its Leadership
May 11, 2023 | Mark Heschmeyer | CoStar News
Barry Sternlicht's nontraded real estate investment trust, facing redemption calls from its shareholders in a tough commercial property investment market, has shaken up its executive management team starting at the top.
Starwood Real Estate Income Trust this week replaced John McCarthy, who had served as CEO since the REIT launched in November 2017, with Sean Harris, according to a filing with the U.S. Securities & Exchange Commission. Harris, who has served as president of Starwood REIT since January 2021, will continue in that capacity as well and has been added to its board of directors.
Harris took the board position that had been filled by Christopher Graham. Starwood said Graham also no longer will serve as the REIT's chief investment officer but will retain the title of head of acquisitions for the Americas.