Strategic Realty Trust Sells Retail Property
December 21, 2018 | James Sprow | Blue Vault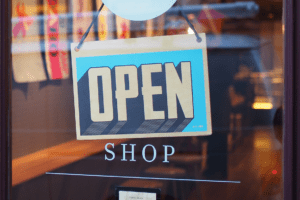 On December 20, 2018, the Company, through an indirect subsidiary, sold a retail property located in Florissant, Missouri ("Florissant Marketplace") to an unrelated third party for approximately $16.6 million. The proceeds were used to pay down amounts outstanding under the Company's Amended and Restated Credit Facility.
The Florissant Marketplace was purchased in May 2012 for $12.25 million.
As of September 30, 2018, Strategic Realty Trust, Inc. had a portfolio of nine properties with a combined area of 233,000 square feet that were 89% leased, with a weighted average remaining lease term of 6.1 years. The most recent estimated NAV per share was $6.04. The quarterly distribution per share of common stock was $0.06.
Sources:  SEC, Blue Vault


Learn more about Glenborough, LLC on the Blue Vault Investment Managers page

Go Back