---
Strategic Storage Growth Trust Breaks Escrow in PA
July 29, 2016 | by Beth Glavosek | Blue Vault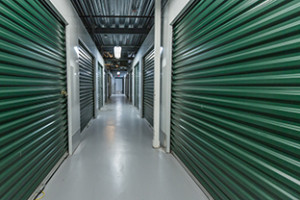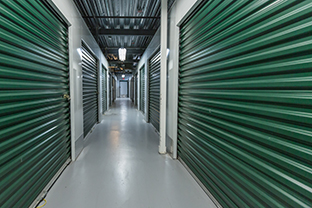 Strategic Storage Growth Trust Inc. (SSGT), a public, non-traded real estate investment trust has announced that it has raised more than $50 million from investors, thereby breaking escrow for the state of Pennsylvania. The REIT will now be able to accept investments from Pennsylvania residents.
While some states have smaller escrow requirements, Pennsylvania uses a formula that takes into account a company's "maximum offering amount."
Based in Southern California, SSGT focuses on the acquisition, development, redevelopment and lease-up of self-storage properties. Its portfolio currently consists of 14 storage facilities in seven states comprising approximately 1.1 million net rentable square feet in 9,300 storage units.
According to a recent National Real Estate Investor article, self storage is a steadily growing sector with declining vacancy rates and increasing rents right now. As more consumers require storage for their possessions and apartment occupancy continues to grow, demand for self storage is expected to remain steady.
Blue Vault's First Quarter 2016 Nontraded REIT Industry Review contains a complete profile and specific metrics for Strategic Storage Growth Trust, including its return on assets and MFFO coverage ratios.
Go Back
Second Annual Blue Vault Broker Dealer Educational Summit 2016
Broker Dealer Educational Summit 2016
The Blue Vault Summit could not have been more perfectly timed. This gathering of the Broker Dealer and Sponsor communities provided insightful and open discussion from several vantage points. These conversations are paramount, especially in a time of significant regulatory change.