Strong economy expected to lift all commercial real estate sectors in 2019
December 12, 2018 | Jody Barhanovich | Institutional Real Estate, Inc.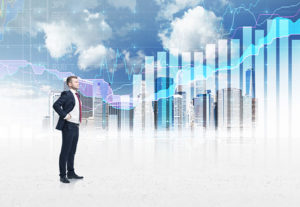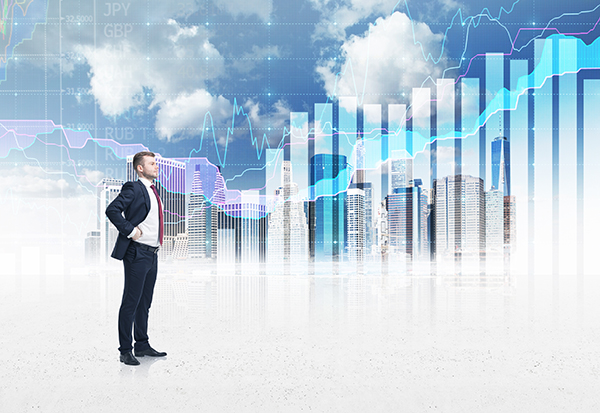 Sustained momentum from the U.S. economy's extended economic expansion bodes well for major commercial real estate asset classes in 2019, promising additional allocation from institutional and international investors, a hunt for opportunities in secondary markets, and robust construction completions in sectors such as office and multifamily, according to a new report from CBRE, 2019 U.S. Real Estate Market Outlook.
CBRE's outlook report anticipates that absent economic shocks such as sharply rising inflation and import costs, the U.S. economy will generate solid growth amounting to a 2.7 percent gain in gross domestic product and benefiting all sectors. That, in turn, will contribute to stable capitalization rates for the market as a whole, a 10th consecutive year of positive net absorption in the office market, and support for redevelopment and re-tenanting in the retail market.
"Continued economic growth bodes well for all sectors, sustaining job growth for the office market, consumer confidence for retail and industrial, and entity-level, mergers-and-acquisition activity for the capital markets sector," said Richard Barkham, global chief economist and global head of research, CBRE. "We foresee compelling opportunities in secondary markets, given that we haven't experienced cap-rate convergence in those markets or even in many of the crowded primary markets."
Go Back
Thomas E. Burns, III
July 29, 2015
I subscribe to Blue Vault to keep up with the sponsors and their wholesalers! The analysis keeps me up to date with the various portfolios and the way they are managed, including the differences between them.