Tasty Brands, LP: 2019 in Review & Looking Ahead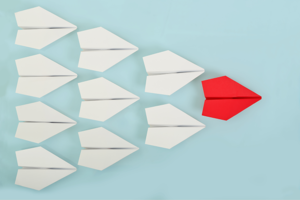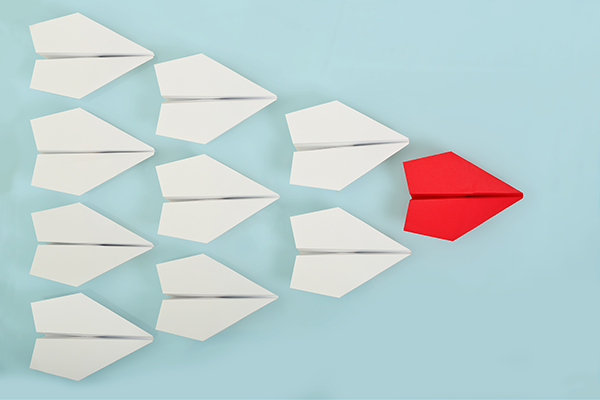 February 27, 2020 | Margaret Armour | Blue Vault
In a recently released shareholders' newsletter, Tasty Brands, LP shared data from 2019 that supports the Company's mission to further improve restaurant operations and location infrastructure while becoming a premier operator of quick-service restaurants (QSRs) nationwide. Accomplishments for 2019 include:
• $153.7 million net revenue
• $18.5 million 2019 consolidated, adjusted EBITDA for restaurants owned by Tasty Hut and Tasty King
• 117 Pizza Hut restaurants acquired
• 69 Burger King restaurants acquired
• 3,270+ employees
Strategic Acquisitions
Tasty Brands' December 2019 acquisition of 117 Pizza Hut restaurants in seven states was strategic to improve brand awareness and accretive to the portfolio's financials, contributing a restaurant EBITDA of 15+% and strong distribution of cash flow. This acquisition also provided an entry point into Yum! Brands, owner of Taco Bell, KFC, and Pizza Hut.
A remodeling movement is taking place with Burger King restaurants with the Burger King of Tomorrow (BKOT) designs including exterior, guest-facing enhancements, such as double drive-thru lanes and outdoor digital menu boards. These changes have shown an 18% increase in sales from full BKOT remodels and higher than average check thru at outdoor digital menu boards. Fourteen BKOT remodels were completed in 2019, with Tasty King obtaining incentives from Burger King totaling $2.3 million; 10 BKOT remodels are planned for 2020. Fifty percent of Burger King locations will have outdoor digital menu boards by the end of 2020, and 12 amended leases reflect improved terms, providing enhanced rent structure and/or contribution by landlords toward remodel investments.
Tasty Brands now owns and operates 186 QSRs in 30 cities across 10 geographically desirable states that offer:
• Strong demographic profiles for QSR concepts
• Established brand loyalty
• Business-friendly environments
Tasty Brands acquired QSRs in the following states:
1. Illinois:  8 Pizza Hut restaurants 
2. Iowa:  25 Burger King restaurants
3. Kansas:  9 Burger King restaurants
4. Kentucky:  7 Pizza Hut restaurants
5. Missouri:  35 Burger King restaurants
6. North Carolina:  61 Pizza Hut restaurants
7. South Carolina:  12 Pizza Hut restaurants
8. Tennessee:  1 Pizza Hut restaurant
9. Virginia:  24 Pizza Hut restaurants
10. West Virginia:  7 Pizza Hut restaurants
Looking Forward
Tasty Brands plans to expand their presence in the QSR space by continuously monitoring the performance of their individual locations and analyzing local market data to determine if and when new restaurant locations may make sense. The Company is in the process of building nine new Burger King restaurants and three new Pizza Hut restaurants, which all have targeted grand opening dates in 2020. Tasty Brands, LP is a Triton Pacific Company. In recent events, Tasty Brands' affiliate Tasty King has entered into a purchase agreement to add nine additional Burger King store locations and expects to announce this acquisition in the coming days. 
Source:  Triton Pacific
Go Back
Steve Siepak
Blue Vault session at the recent National Planning Holdings National Conference
The well-attended Blue Vault session at the recent National Planning Holdings National Conference was very well received. The value of their products was evidenced by the volume of questions from the attendees. Stacy Chitty, Managing Partner, did an excellent job of explaining the history, strategy and value of Blue Vault data.