The True Life Companies Expands Capital Group with Two Highly Tenured Appointments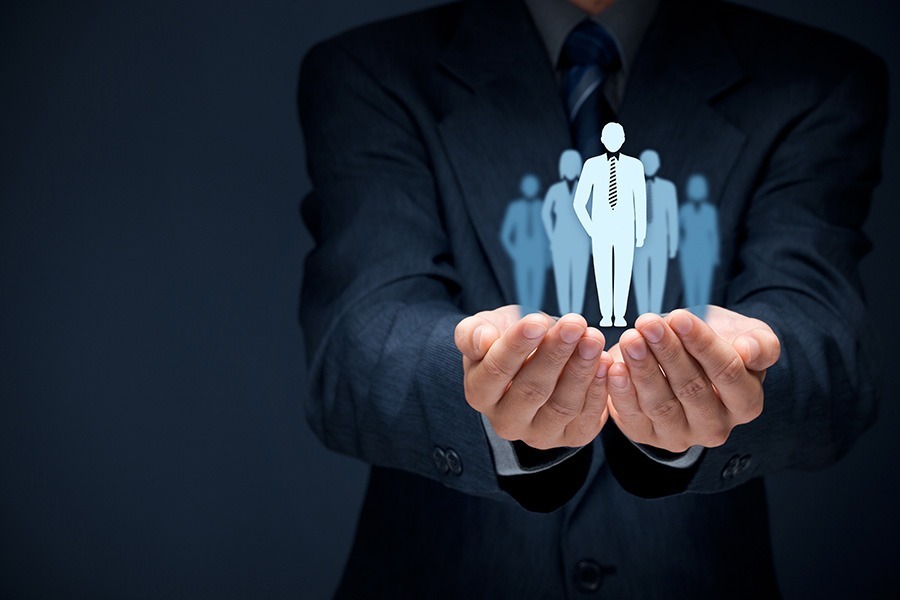 The True Life Companies Expands Capital Group with Two Highly Tenured Appointments
August 8, 2023 | The True Life Companies
The True Life Companies (TTLC) , a real estate investment firm focused on repurposing underutilized property to create new attainable housing options in high-need U.S. markets, announced that it has added two senior professionals to its wholesale operation, The True Life Capital Group.
Scott Clark, CEO of The True Life Companies stated, "We are extremely pleased to add two well-respected professionals known for their consultative approaches to help the team inform broker-dealers and registered financial advisors on investment solutions."
Matt Peoples will serve as senior vice president of national accounts for The True Life Capital Group and will be responsible for continuing to secure relationships with independent broker-dealers, RIAs and wealth management firms and supporting the firm's internal and external teams.   
Peoples is an industry veteran with over 25 years of experience in distribution, product management and operations.  He has a broad array of investment product knowledge, asset classes and structures and has worked within the wirehouse, independent, bank, and RIA channels, including roles with Sealy Investment Securities, Lincoln Financial Distributers and Merrill Lynch. Peoples received a bachelor's degree from West Virginia University and holds his FINRA Series 7, 24, 63 and 65 licenses.
Kevin Helwig has joined the firm as managing director, west region.   His responsibilities include working directly with the independent broker-dealer and RIA channels in Arizona, California, Colorado, Hawaii, Nevada, New Mexico and Utah.  Helwig is a financial services industry veteran and has spent 20 of his 36 years focused on commercial real estate, specializing in public/private REITs and private equity investments.  Prior to joining The True Life Capital Group, he held managing director roles with Bluerock Capital Markets Preferred Capital Securities and Highland Capital Management.   At each of those firms, he was recognized as a top wholesaler multiple times and has personally raised over $4 billion in capital throughout his career.
Helwig is a graduate of the University of Arizona and holds his FINRA Series 7, 63 and 65 licenses.
About The True Life Capital Group
The True Life Capital Group operates as a branch office of Orchard Securities, LLC, Member FINRA/SIPC. Orchard Securities and The True Life Companies are not affiliated companies.
About The True Life Companies
The True Life Companies is composed of a team of successful residential real estate professionals who work together with property owners, municipalities and local stakeholders to address the need for critically-needed attainable housing solutions in our metro regions. TTLC seeks to establish suburban and urban housing options that are the result of insightful research, innovative planning, and creative collaboration. TTLC is headquartered in Denver with offices in San Ramon, Folsom and Newport Beach, California; Austin, Texas; Raleigh, South Carolina; and Bethesda, Maryland serving the Mid-Atlantic Region. For more information on The True Life Companies visit their website at thetruelifecompanies.com.
Contact
Jennifer Franklin
Spotlight Marketing Communications
(949) 427-1385
jennifer@spotlightmarcom.com