TP Flexible Income Fund Increases Distribution Yield
January 27, 2020 | Luke Schmidt | Blue Vault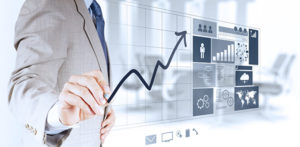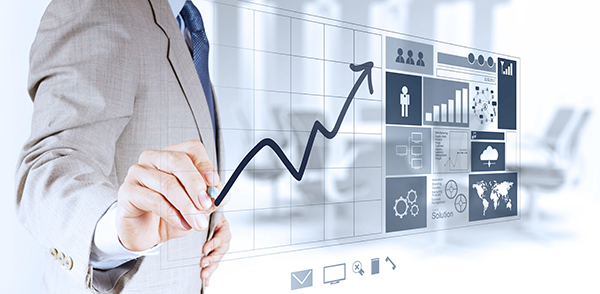 TP Flexible Income Fund, Inc. ("FLEX"), a public nontraded BDC, announced an increased annualized distribution rate of 7.0% based on the current offering price.  The board of directors of FLEX elected to increase the distribution rate effective as of the January 24, 2020 record date.  Prior to this announcement, FLEX had paid an annualized distribution rate of 6.0%.  The distributions have weekly record dates and are payable monthly to stockholders of record as of the close of business each week in January 2020 and February 2020.  The increased declared distributions equal a weekly amount of $0.01528 per share of common stock, a $0.00218 increase compared to the previously declared weekly amount of $0.01310 per share of common stock.
FLEX was initially incorporated as Triton Pacific Investment Corporation ("TPIC") in 2011.  On August 10, 2018, TPIC entered into an agreement and plan of merger with Pathway Capital Opportunity Fund, Inc. ("PWAY") pursuant to which PWAY agreed to merge with and into TPIC, with the surviving company being renamed TP Flexible Income Fund, Inc.  The merger was approved by stockholders of both TPIC and PWAY and was declared effective on March 31, 2019.
FLEX commenced the initial public offering of their common shares on September 4, 2012, which was subsequently terminated on March 1, 2016.  The Company commenced the follow-on offering on March 17, 2016, which is currently ongoing.  From the inception of their initial public offering and through November 13, 2019, the Company raised approximately $31.4 million.  As of September 30, 2019, FLEX reported total assets of $39.6 million.
The Company invests primarily in the debt of privately-owned U.S. middle-market companies, including senior secured first- and second-lien loans, and to a lesser extent, directly originated loans, subordinated debt, private equity, and rated secured structured notes and structured subordinated notes.
Sources:  SEC, Blue Vault, TP Flexible Income Fund
Go Back
Matthew C. Strife
Blue Vault Services
Blue Vault's services are without question great resources for the review of the nontraded products offered.