TriLinc Global Impact Fund Invests $36.8 Million in Emerging Markets
Dec 16 2016 | by DI Wire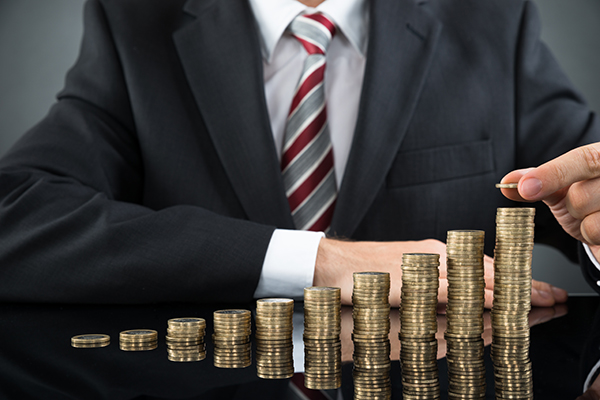 TriLinc Global Impact Fund, a non-traded, externally managed, limited liability company, has approved $36.8 million in term loan and trade finance transactions with companies operating in Africa, Latin America, and Southeast Asia. The transaction details are summarized below.
TriLinc is an impact investing fund that provides growth-stage loans and trade finance to established small and medium enterprises in developing economies where access to affordable capital is significantly limited. Impact Investing is defined as investing with the specific objective of achieving a competitive financial return as well as creating positive, measurable impact in communities across the globe.
"TriLinc's recent investments in Sub-Saharan Africa and Southeast Asia demonstrate the company's continuing ability to support a variety of industries and impact themes throughout the world," said Gloria Nelund, TriLinc CEO. "From helping to finance projects ranging from the production of key consumer household products in Kenya to the enhancement of a critical infrastructure project in Indonesia, these latest transactions strengthen TriLinc's economic development thesis of supporting local growth industries that also seek to generate measurable economic and social benefits."
Read Full Article Located Here
Go Back
Steve Siepak
Blue Vault session at the recent National Planning Holdings National Conference
The well-attended Blue Vault session at the recent National Planning Holdings National Conference was very well received. The value of their products was evidenced by the volume of questions from the attendees. Stacy Chitty, Managing Partner, did an excellent job of explaining the history, strategy and value of Blue Vault data.