Triton Pacific Adds Former PricewaterhouseCoopers Partner as Chief Financial Officer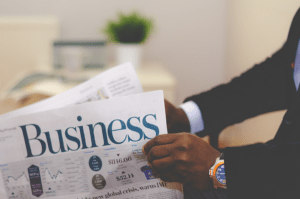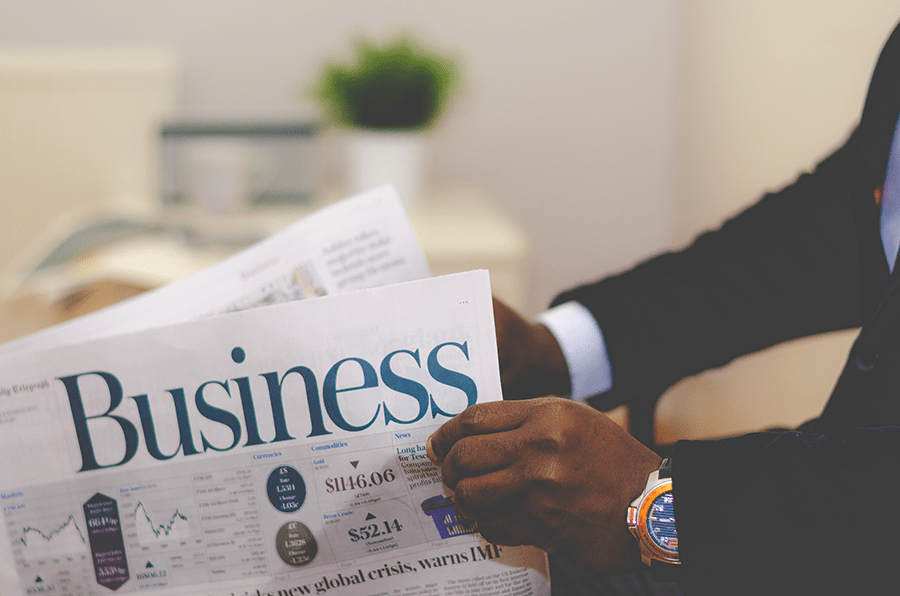 August 26, 2019 | Triton Pacific | Prnewswire.com
Triton Pacific announced today that Jill Tregillis has joined its back office operations center, TFA Associates, LLC, as chief financial officer. In her new role, Tregillis is responsible for all finance, operations and compliance functions for Triton Pacific and its affiliated entities, including investment funds sponsored by the company.
Tregillis joins Triton Pacific from PricewaterhouseCoopers LLP, where she spent nearly 25 years, the last twelve as a partner with the firm. PricewaterhouseCoopers, also known as PwC, is the second largest professional services firm in the world and one of the "Big Four" auditors, along with Deloitte, EY and KPMG.
During her tenure with PwC, Tregillis served both public and private companies in a variety of industries. She is an expert in GAAP ("generally accepted accounting principles") accounting, fair value modeling, internal controls, information technology systems, and has extensive experience dealing with the U.S. Securities and Exchange Commission.
Go Back
"Always, but especially in this day of lawsuits and ever increasing regulations, the responsibility for a financial advisor t do their own due diligence on products they sell falls squarely on themselves. No one is going to take greater interest in protecting their practice than they are. We use the Blue Vault Partners Nontraded REIT Review to keep us informed of the performance of every single nontraded REIT. Finally, complete transparency is available for advisors using nontraded REITs. Every advisor using REITs in their practice should make the small annual investment of subscribing to Blue Vault's reporting services."