Triton Pacific Capital Partners Announce Partnership with Integrated Pain Associates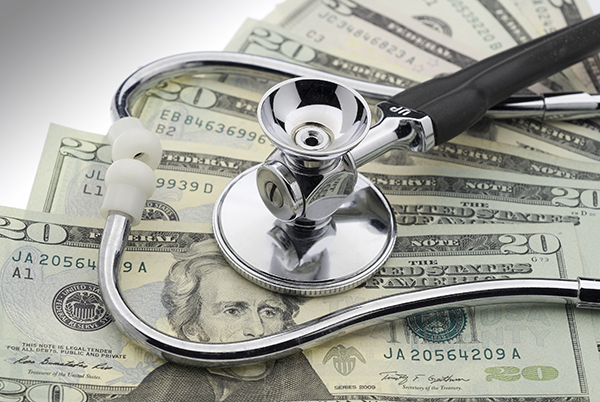 Triton Pacific Capital Partners Announce Partnership with Integrated Pain Associates
January 10, 2023 | Triton Pacific Capital Partners
Triton Pacific Capital Partners, a Los Angeles-based private equity firm, is pleased to announce a partnership with Integrated Pain Associates ("IPA"). Integrated Pain Associates is a leading minimally invasive spine and pain platform based in Central Texas with a talented team of nine physicians and eleven advanced practitioners operating out of six clinics and two ambulatory surgery centers.  IPA is supported by an established management services organization and led by an experienced management team that has driven the expansion of the Company from a single office to a multi-site platform.
Scott Irvine, D.O., President and Founder of IPA, commented: "IPA is excited about this next step in our company's journey.  Our practice has been proactively seeking a partner to help accelerate our growth plans and optimize our strategic initiatives.  We feel strongly that Triton Pacific Capital Partners shares our vision and drive and will be the right fit for us moving forward."
IPA is highly differentiated; the majority of the practice's physicians are surgically trained and able to provide a wide range of minimally invasive procedures such as Spinal Cord Stimulation, StabiLink, and Sacroiliac Joint Fusion.  The Company is well positioned to take advantage of recent trends in the pain management space, most notably the shift away from opioids towards advanced procedures with better outcomes.  Minimally invasive spine and pain providers like IPA play a key role in reducing reliance on opioids and combating the opioid epidemic.  
"Triton Pacific Capital Partners is looking forward to partnering with IPA and building on its existing momentum," said Joe Davis, Managing Partner and Head of Healthcare at Triton Pacific.  "The management team has a proven track record of driving strategic and organic growth and the Company is poised to capitalize on industry tailwinds."
Founded in 2009, IPA's growth has been driven by effective implementation of a "hub-and-spoke" model.  This model entails building out an initial clinic location followed by an ASC ("hub") and subsequently establishing additional satellite clinics ("spokes").  IPA plans to replicate this playbook in new, untapped, or underserviced markets via de novo buildouts or acquisitions and has a robust pipeline of growth opportunities.
"We are dedicated to providing best-in-class, tailored care to patients suffering from pain," said Elodie Day, CEO of IPA.  "Through this partnership, we look forward to expanding our reach and providing high-quality pain management treatment plans to underserved regions and a larger population of patients."
Florac and Star Mountain Capital participated in the investment.  Terms of the transaction were not disclosed.  DLA Piper advised Triton Pacific.
About Triton Pacific
Triton Pacific, founded in 2001, is a private equity firm offering income and growth investment programs for both institutional and high net worth advisors. Triton Pacific has a highly focused healthcare investment team with a demonstrated track record of successfully sourcing, acquiring, and managing healthcare investments. IPA is the healthcare team's tenth platform investment.
Media Contact:
Joe Davis
Triton Pacific Capital Partners
jdavis@tritonpacific.com