Trump adviser, Nasdaq CEO among 2016's most influential in financial services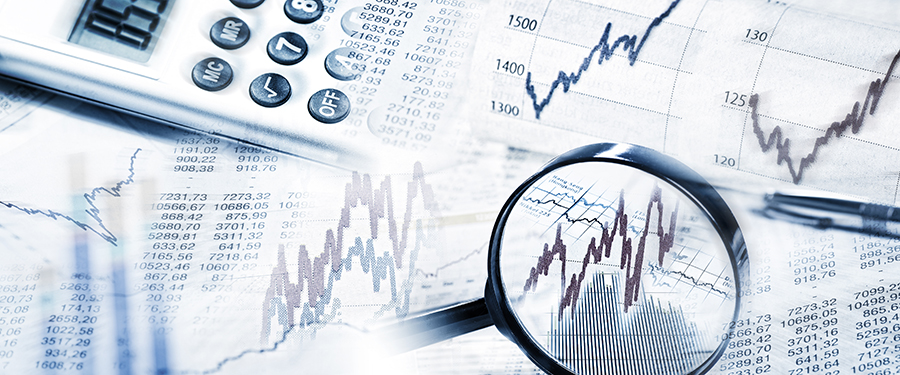 Dec 30, 2016 | By Matthew Rybaltowski | S&P Global Market Intelligence
A pair of political shocks stemming from the outcome of the U.S. presidential election and a landmark U.K. referendum dominated headlines in the financial services industry in 2016. The U.S. Department of Labor's fiduciary standard rule, consolidation in the exchange operator space and expectations for gradual interest rate hikes by the Federal Reserve also guided decision-making throughout the year.
As 2016 draws to a close, S&P Global Market Intelligence highlights a host of news-makers who impacted the financial services industry, and who will likely continue to exert their influence in 2017.
Tom Barrack Jr., founder and executive chairman, Colony Capital Inc.
Barrack, chair of Donald Trump's inaugural committee, has been one of the President-elect's main conduits to the public during the transition process. In addition to helping plan the inaugural festivities, Barrack has been vocal in exploring options for a federal infrastructure bank and a potential one-off tax of funds repatriated from U.S. companies overseas.
Colony Capital, meanwhile, overcame heavy resistance from a group of activist shareholders to gain shareholder approval for a tri-party merger with NorthStar Asset Management and NorthStar Realty Finance Corp.
Steven Mnuchin, Treasury Secretary nominee
Go Back
"Always, but especially in this day of lawsuits and ever increasing regulations, the responsibility for a financial advisor t do their own due diligence on products they sell falls squarely on themselves. No one is going to take greater interest in protecting their practice than they are. We use the Blue Vault Partners Nontraded REIT Review to keep us informed of the performance of every single nontraded REIT. Finally, complete transparency is available for advisors using nontraded REITs. Every advisor using REITs in their practice should make the small annual investment of subscribing to Blue Vault's reporting services."