U.S. construction spending inches higher in June
August 2, 2021 | Reporting by Lucia Mutikani; Editing by Alexander Smith | Reuters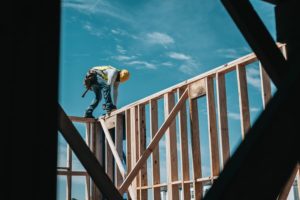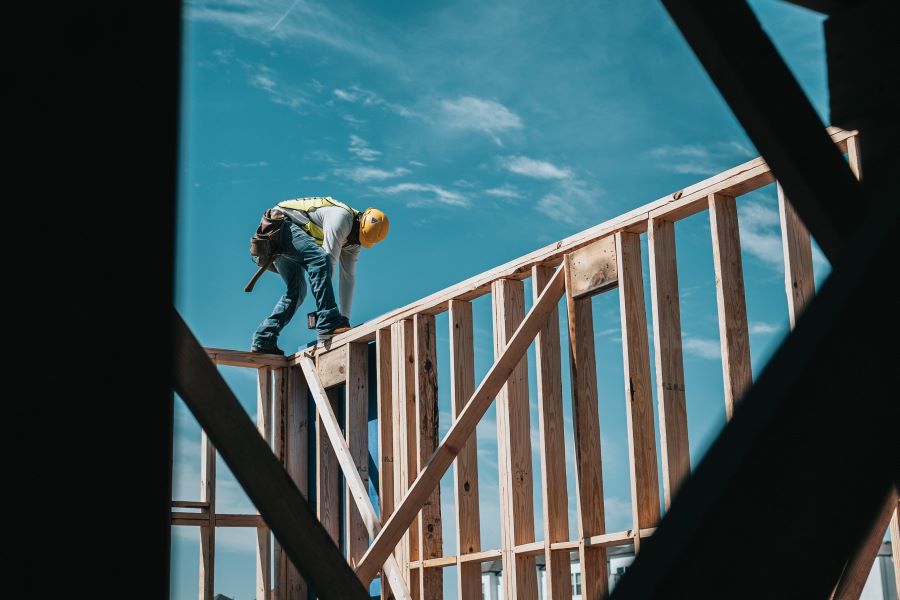 WASHINGTON, Aug 2 (Reuters) – U.S. construction spending rose by 0.1% in June, the Commerce Department said on Monday, as an increase in private projects was offset by a fall in public sector building.
Construction spending, which accounts for less than 4% of U.S. gross domestic product, increased by 8.2% on a year-on-year basis in June after falling 0.2% in May, data showed.
Economists polled by Reuters had forecast construction spending rising by 0.4% in June.
Go Back
I have been using Blue Vault Partners for the past five years.  I have found them to be a valuable, unbiased resource when it comes to evaluating and comparing non-traded REITs.  The reports help me analyze which sponsors are doing a responsible job of managing their offerings.  This allows me to limit my REIT recommendations to only the most competitive products, and then track those REITs throughout their life cycle.