United Development Funding Income Fund V Announces $1.1689 Cash Distribution
February 3, 2017 | James Sprow | Blue Vault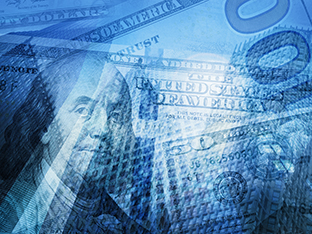 On February 2, 2017, the board of trustees of United Development Funding Income Fund V authorized a cash distribution of $1.1689 per share payable on February 8, 2017 to shareholders of record at the close of business on February 3, 2017.
The REIT last filed a 10-Q with the SEC on November 11, 2015.  The REIT's auditing firm of Whitley Penn LLP resigned on November 19, 2015 and the REIT reported to the SEC that it was unable to engage a new independent auditing firm as of March 31, 2016. The REIT filed a Notification of Late Filing on that date and has not subsequently filed a 10-K or 10-Q. 
Another program from the same sponsor, United Development Funding IV's common stock was delisted from the NADAQ Stock Market in October, 2016.  On May 23, 2016, United Development Funding IV disclosed in a filing with the SEC that it had defaulted on a $35 million loan and had entered into a forbearance agreement with the lender.  The REIT also announced that it had suspended distributions to shareholders during the forbearance period.
Go Back
Thomas E. Burns, III
July 29, 2015
I subscribe to Blue Vault to keep up with the sponsors and their wholesalers! The analysis keeps me up to date with the various portfolios and the way they are managed, including the differences between them.