US Hotel Occupancy in Week Ended Oct. 16 Hits Peak Since Mid-August – STR
October 21, 2021 | Maera Tezuka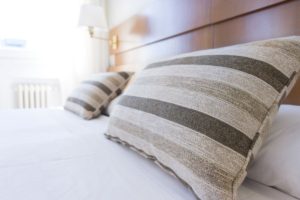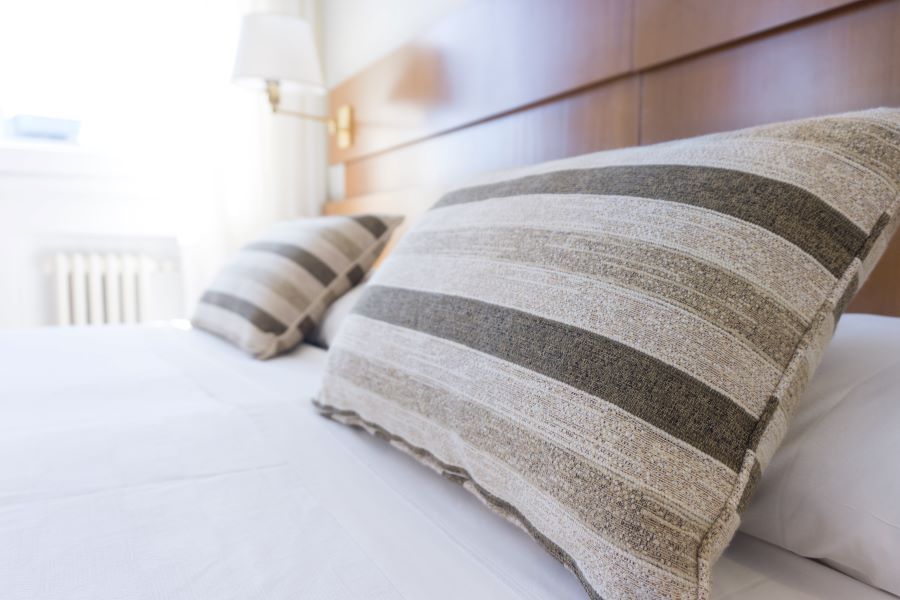 Hotel occupancy in the U.S. during the week ended Oct. 16 rose to 65.0%, its highest level since mid-August, but the figure reflects a 10.0% drop when measured against the comparable week in 2019, according to data from STR, which tracks the hospitality sector.
Average daily rate during the week fell 1.4% to $134.03 compared to the same period in 2019, while revenue per available room came to $87.15, down 11.3%.
STR said it is measuring recovery against comparable time periods from 2019 due to the steep, pandemic-driven performance declines of 2020.
Among the top 25 markets, Tampa, Fla., recorded occupancy gain closest to its corresponding week in 2019 at 66.8%, down 3.0%. It also logged the largest RevPAR increase, up 8.9% to $88.87.
San Francisco/San Mateo, Calif., booked the steepest occupancy drop at 52.0%, down 41.2% from the same week in 2019. The market also experienced the highest RevPAR decline, down 62.1% to $90.19, followed by New York City, falling 45.5% to $163.58.
Miami logged the biggest ADR growth versus the comparable week in 2019, rising 13.8% to $184.58.
Source: S&P Global Market Intelligence
Go Back
Ramón A. Rivera-Ramos
Blue Vault Nontraded REIT and Nontraded BDC Reviews
Blue Vault helps me to stay well informed on the financial status of both open and closed nontraded REITs and BDCs, so that I can help my clients better understand the product, before they make the decision to invest and after.