US REITs Trade at 6% Discount to NAV at End of Q3 2018
October 5, 0218 | James Sprow | Blue Vault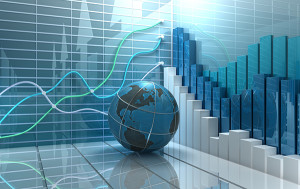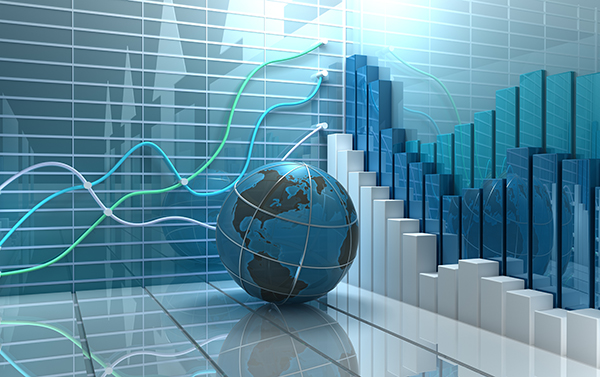 In its monthly update of the Data Dispatch that analyzes publicly traded U.S. equity real estate investment trusts with market capitalization of at least $200 million, S&P Global reports that U.S. Equity REITs traded at a median 6% discount to their consensus S&P Global Market Intelligence net asset value estimates at the end of the third quarter.
The healthcare sector (16 REITs) traded at the largest median premium to NAV at September-end, at 5.1% followed by the "other retail" sector (10 REITs), which includes outlet center, single-tenant and other retail REITs, at 2.0%.
Regional mall REITs (7 REITs) continued to trade at the largest discount to NAV, at 19.8%, as of the end of September. The median discount for timber REITs grew by more than 10 percentage points during the month, to 18.2%.
The healthcare sector included six of the 10 REITs trading at the largest premium to NAV, while four of the REITs trading at the largest discount to NAV were from the retail sector.
Source:  S&P Global
Go Back
James Darren Roberson
August 22, 2017 at The National, the annual NPH Educational Conference
I had no idea this service existed. I could have used it years ago! Great presentation and service!