VICI Properties completes acquisition of MGM Grand Las Vegas & Mandalay Bay Resort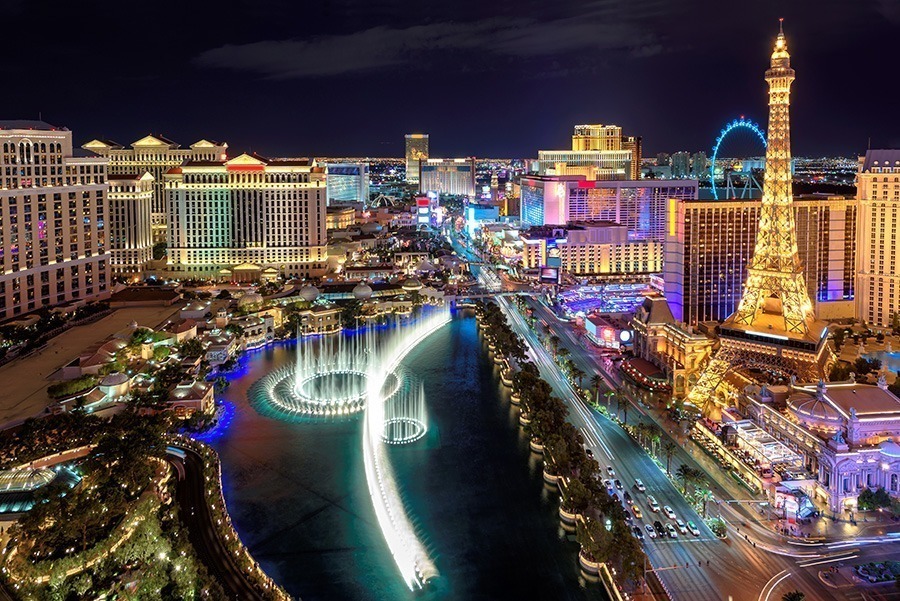 VICI Properties completes acquisition of MGM Grand Las Vegas & Mandalay Bay Resort
January 10, 2023 | Charlie Horner |SBCAmericas
VICI Properties has completed a $1.27bn deal to acquire the remaining 49.9% stock in the joint venture that owns MGM Grand Las Vegas and Mandalay Bay Resort.
The deal sees VICI pay its joint venture partners, Blackstone Real Estate Income Trust, a cash consideration of around $1.27bn, funding via cash in bank and proceeds from the settlement of forward equity sale agreements.
Both resorts are operated by MGM Resorts International and are subject to a triple net lease agreement which will remain unchanged until March 1. From the next rental escalation, MGM will pay an annual rental fee of $310m.
The triple net lease agreement has 27 years remaining on its term, which expires in 2050 but is subject to two ten-year renewal options.