Why investors should be giving BDCs a look
November 23, 2016 @ 7:28 am | Investment News
Runtime: 1:39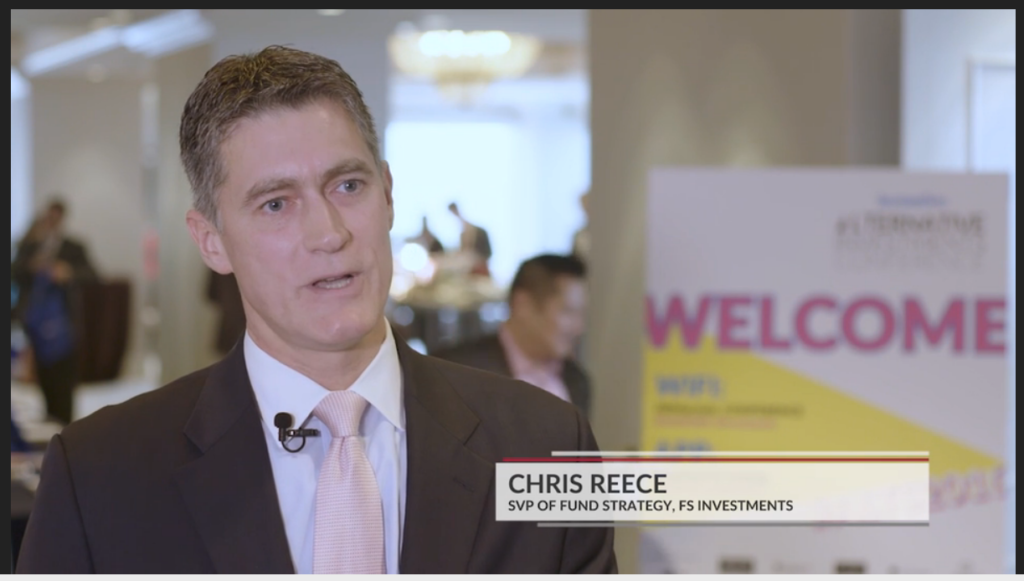 There are various alternative products that can generate income. Chris Reece of FS Investments explains the different types of BDCs and why they're a good strategy for investors.
Go Back
Second Annual Blue Vault Broker Dealer Educational Summit 2016
Broker Dealer Educational Summit 2016
The Blue Vault Summit could not have been more perfectly timed. This gathering of the Broker Dealer and Sponsor communities provided insightful and open discussion from several vantage points. These conversations are paramount, especially in a time of significant regulatory change.