Why NYX Capital Sold Its $310M Self-storage Portfolio: President and CEO Yashar Fatehi Cites Economy, Market Conditions for Timing of Sale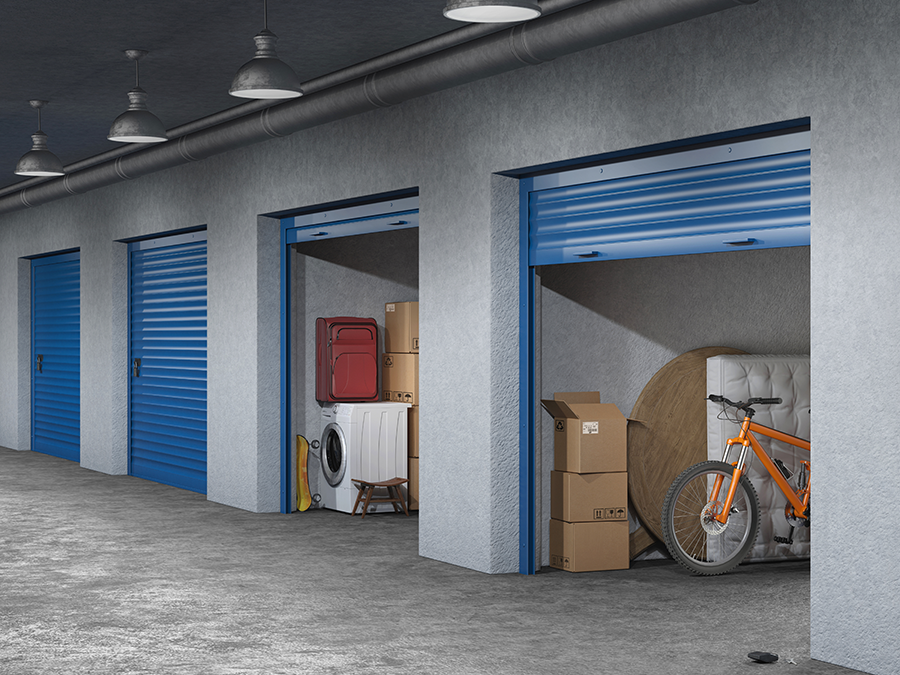 Why NYX Capital Sold Its $310M Self-storage Portfolio: President and CEO Yashar Fatehi Cites Economy, Market Conditions for Timing of Sale
July 13, 2023 | Tyler Choi |
After making Canada's largest self-storage portfolio sale thus far in 2023, the CEO of NYX Capital Corp. says his company is not completely exiting the sector.
NYX, a Toronto-based private equity real estate investment firm with over $1 billion assets under management, sold its $310-million self-storage portfolio last month. The income-producing properties were sold to Ladera Ranch, Calif.-based SmartStop Self Storage REIT – a $300-million acquisition of eight Ontario properties.
Toronto-headquartered Bluebird Self Storage and Calgary-based StoreWest Developments acquired other properties in the portfolio which are still under development.