Zoning on Lightstone's Moxy Hotel in Williamsburg Ruled Improper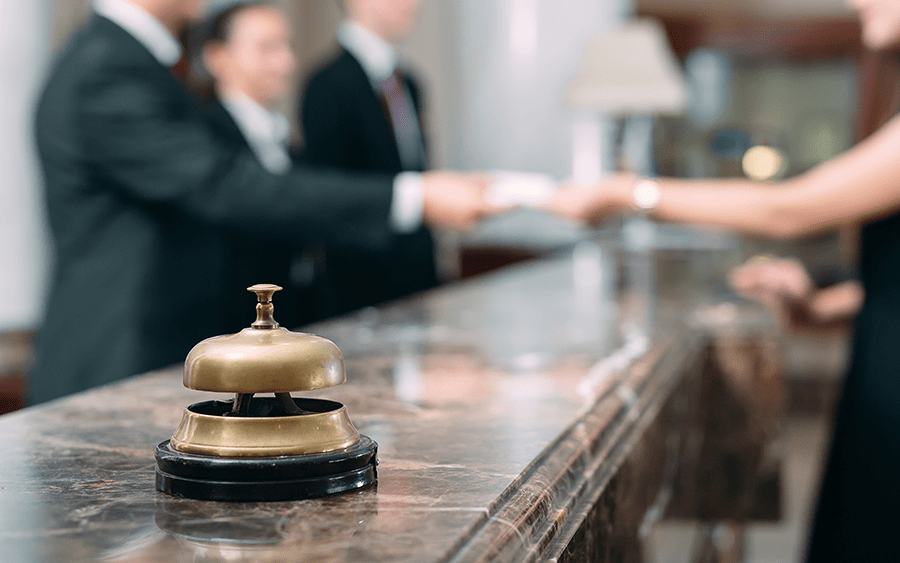 Zoning on Lightstone's Moxy Hotel in Williamsburg Ruled Improper
March 29, 2023 | Keith Larsen | The Real Deal
David Lichtenstein's Lightstone Group was riding high in early March after it opened the Moxy Hotel in Williamsburg, which boasts a Tel Aviv inspired restaurant and a rooftop bar with views of the Brooklyn Bridge.
But a week after the grand opening celebration of the 216-room hotel at 353-361 Bedford Avenue, the major national developer received some bad news: a judge ruled its zoning is improper.
A New York City Department of Buildings spokesperson said it is reviewing the matter, but it's possible the city could revoke its building permits.
The Lightstone affiliate is appealing and filed a motion to reargue its case. It claims the lawsuit is essentially a money grab by a neighboring property owner. But Lightstone also warns that if a certificate of occupancy is not issued, its hotel's future is in jeopardy.