Overview of Sales Channels
May 23, 2018 | Beth Glavosek | Blue Vault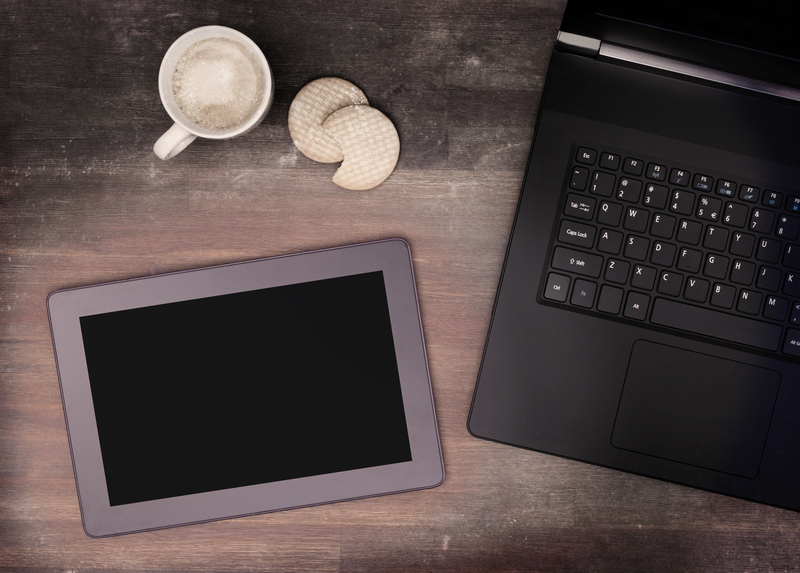 The alternative investment industry has long relied on the Independent Broker Dealer (IBD) channel for its sales; however, a broader array of financial firms are embracing the benefits of income and non-correlation that these products can offer investors seeking diversification into nontraditional asset classes.
 
While alternatives may have gotten their traction through the IBD channel, today, more and more Registered Investment Advisors (RIAs) and wirehouse firms are signing on to offer these products thanks to changes in fee structures that now allow them to participate in alternatives.
 
Here are some important distinctions between each of these sales channels:
| | |
| --- | --- |
| • | IBD firms' financial advisors operate as independent contractors. The broker dealer supports the advisor's independence but provides back office and transactional services. The advisor has the opportunity to earn commissions on the sale of investment products. |
| • | The RIA channel includes independent and mostly fee-only advisors. They are usually not compensated with commissions on the sale of securities, and they are committed to acting with 'fiduciary responsibility' for their clients. |
| • | Wirehouses are brokerage firms that have branch offices with advisors who are employed and compensated by the wirehouse itself. |
Because RIAs and wirehouses are relatively new to the alternative investments industry, there's much that we can explore about the rate at which they're adopting 'alts,' who they are and how they operate, and how they're compensated for the investments that they recommend. We'll explore these topics in future blog posts.
Go Back
Gregory De Jong, CFP, Co-Founder of Paragon Advisors, LLC.
Blue Vault is just what advisors need to size up the different offerings in the nontraded REIT market. Just as importantly, it's what the industry needs to encourage best practices among REITs.