Professional Services Perspectives
read the latest content from fintech and other service firms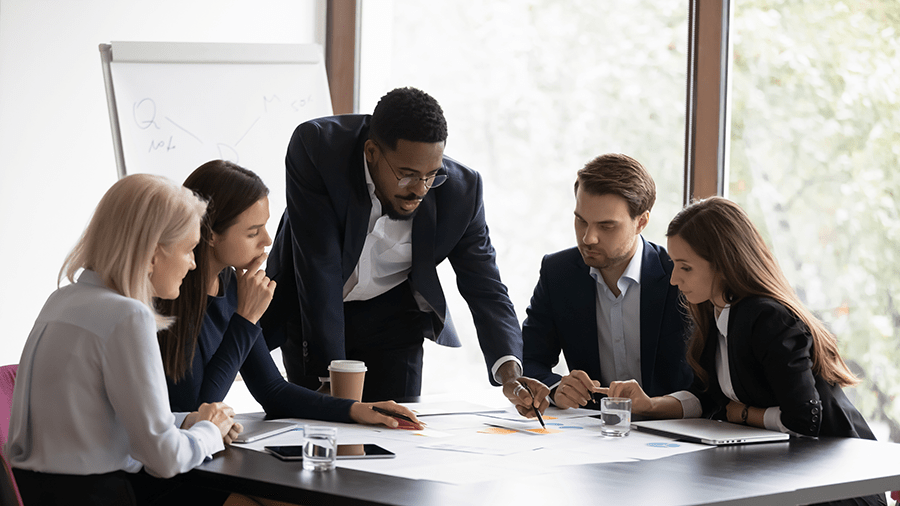 Considering the When and the Why of a Corporate Rebrand March 29, 2023 | Abby Salameh | CAIS There are three actions businesses should consider when deciding to rebrand a firm: understand your core stakeholders, study brand perception in the...
A volatile and unpredictable market March 14, 2023 | Winston Crowley, Stephen DuMont and Jason...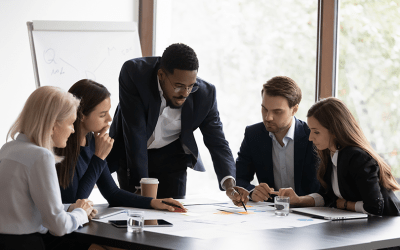 First to market? Three questions for your fund distribution services partner March 7, 2023 | UMB Asset managers seeking to be first-to-market with an investment strategy or...
When Might "Golden Vintages" Appear in Private Markets? January 24, 2023 | CAIS In our previous analysis, we found that private equity funds that deployed capital in...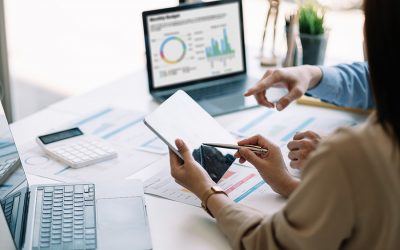 Creating A Powerful Fact Sheet February 22, 2023 | Marketing Intent If you've seen one fact sheet, you've seen them all. Stats are crammed in and there's no white space....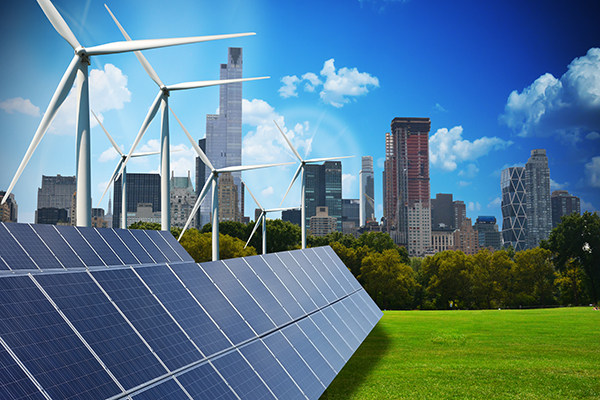 How the Inflation Reduction Act levels the renewable energy playing field for municipalities January 30, 2023 | Scott Crist | UMB The recently passed Inflation Reduction Act...
Altigo 2022 Year in Review January 24, 2023 | Altigo With lingering economic uncertainty continuing to shake up client portfolios, more and more firms are embracing straight-through processing technology—and choosing Altigo to streamline their alts business. In 2022,...
CAIS: Performance Dispersion in Alternative Asset Classes November 18, 2022 | Andrew Snyder, Linge Sun, & Nicholas Reade | CAIS When an advisor is deciding whether to include an alternative asset class in their client portfolios, they typically compare performance...