SEC Filings Part 2: A Closer Look at Some Key Issues
November 15, 2017 | by Beth Glavosek | Blue Vault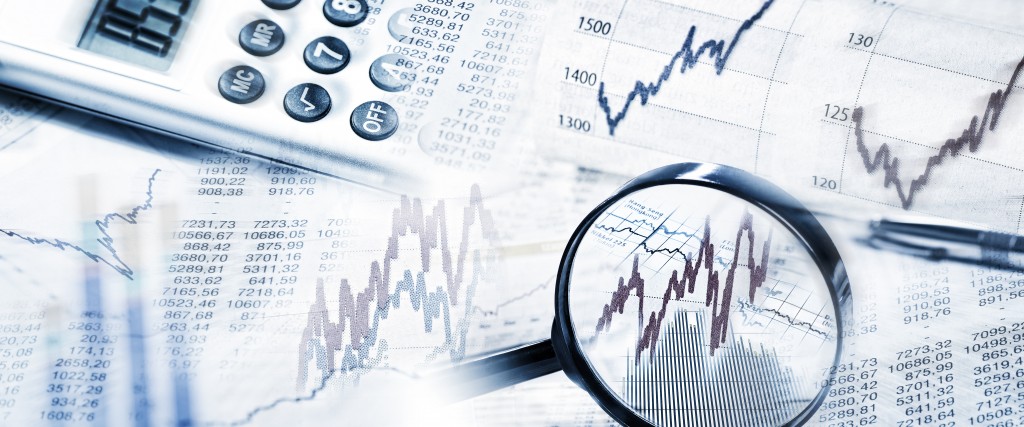 The Securities and Exchange Commission (SEC) aims to make it as easy as possible for investors to fully research companies before they invest in them. You can use the SEC's EDGAR database to find answers to specific questions and concerns you may have. Here are just a few areas that investors may like to research.
Executive compensation
If you're curious about how a company's officers are compensated, the SEC's Executive Compensation page describes the types of executive compensation and where disclosures are made in SEC filings. According to the SEC, the easiest place to look up information on executive pay is the annual proxy statement.
Insider trading
The SEC explains that insider trading can actually include both legal and illegal conduct. The legal version is when corporate insiders—officers, directors, and employees—buy and sell stock in their own companies. For more information about this type of insider trading and the reports insiders must file, the SEC has prepared an overview of Forms 3, 4 and 5.
Conflicts of interest
Conflicts of interest are required to be disclosed in company prospectuses or prospectus supplements.
Legal proceedings and lawsuits
If there are lawsuits that may materially affect an investment, the SEC requires companies to report such information on its Form 10-K in Item 3 – "Legal Proceedings."
Bankruptcy
Companies must disclose bankruptcy filings via Form 8-K. Subsequent 8-Ks may disclose any reorganization plans and the date on which the company intends to emerge from bankruptcy. Investors should look at the reorganization plan for information about whether the common stock of the company may be canceled.
For additional guidance from the SEC on how to read company filings, check out their Beginner's Guide to Financial Statements.
Go Back
"Always, but especially in this day of lawsuits and ever increasing regulations, the responsibility for a financial advisor t do their own due diligence on products they sell falls squarely on themselves. No one is going to take greater interest in protecting their practice than they are. We use the Blue Vault Partners Nontraded REIT Review to keep us informed of the performance of every single nontraded REIT. Finally, complete transparency is available for advisors using nontraded REITs. Every advisor using REITs in their practice should make the small annual investment of subscribing to Blue Vault's reporting services."