WealthForge Expands Altigo Sales Team with 2 New Hires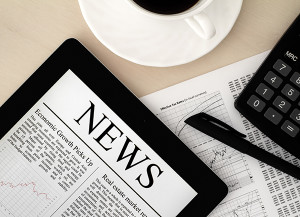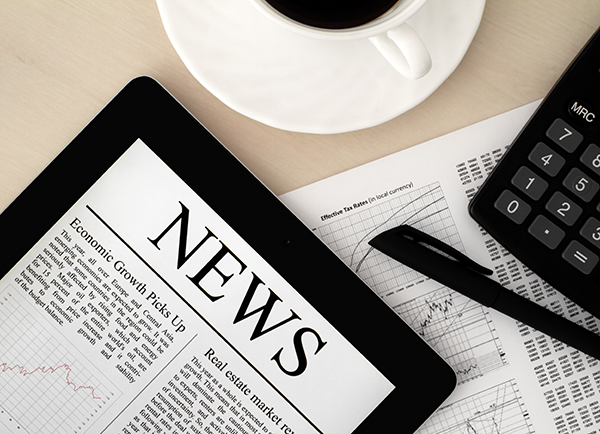 June 17, 2020 | Ryan Gunn | WealthForge
Richmond, VA — WealthForge, a financial technology service provider that offers solutions for alternative investment trade processing automation, has hired Skip Carleton as Enterprise Account Executive and Jack Armstrong as Sales Development Representative. In their new roles, Carleton and Armstrong will assist Senior Director Megan Bosch in addressing independent broker-dealer demand for Altigo, WealthForge's straight through processing platform.
Skip Carleton has over 10 years of experience in sales and client relationship management in the financial industry. Previously, he served as Regional Sales Director at FTSE Russell, Head of Client Relations at BMI Research, Senior Relationship Manager with S&P Global Market Intelligence, and Equity Analyst at Dorsey, Wright & Associates.
Jack Armstrong has worked in utility-scale renewable energy development and most recently as a sales development representative for Namely, an HR and payroll SaaS company. Jack also spent a year teaching history at a boarding school in England following his graduation from University of Virginia.
Go Back
Second Annual Blue Vault Broker Dealer Educational Summit 2016
2016 Broker Dealer Educational Summit 2016
Best Due Diligence meeting in the industry. No sales pitches, senior level decision makers, meaningful discussions and the Broker Dealer networking sessions were especially useful. Thanks to Blue Vault for raising the bar!