Altigo Adds 46 New Sponsors to the Platform in 2022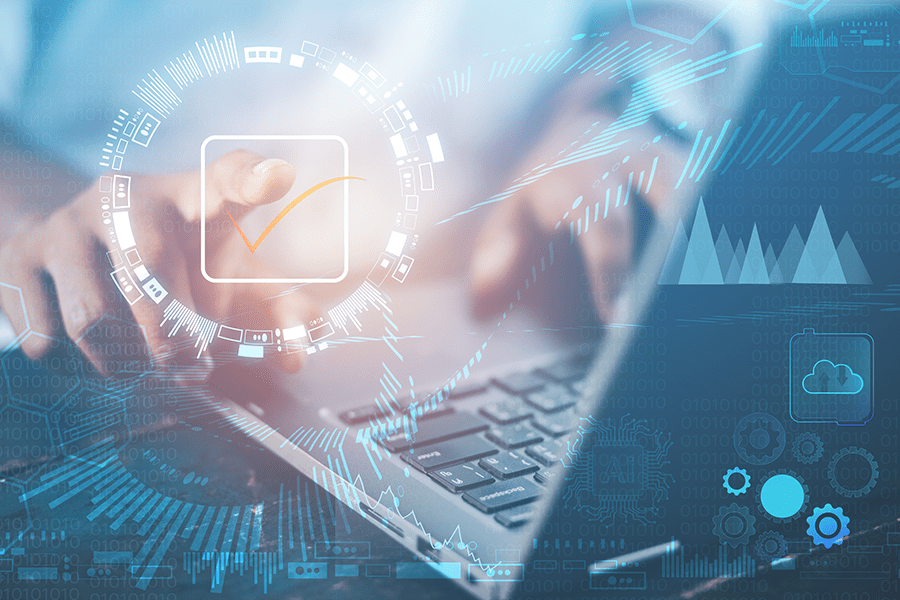 Altigo Adds 46 New Sponsors to the Platform in 2022
November 9, 2022 | Altigo
Altigo continues to add well-known asset managers to its industry-leading electronic subscription platform for alternative investments. In fact, 2022 has seen the most sponsors sign with Altigo in a single year—46 to date—with more waiting in the wings in the remainder of Q4. In total, there are 113 sponsors active on Altigo representing nearly 300 offerings currently available on the platform.
This year's bumper crop of sponsor signings has also further diversified the pool of offering options available on Altigo, pushing beyond real estate and expanding into energy, private equity, '40 Act funds, debt funds, and limited partnerships.
Real estate investments are still in demand, however. In Q3 alone, several prominent DST sponsors on the platform each had more than 25% of their transaction volume come through Altigo. But that's just scratching the surface of Altigo's best quarter of 2022, thanks to the platform's growing roster of users.

Notable asset managers signed up with Altigo this year include Ashford Securities, Empire, ExchangeRight, MDS Energy Development, Megatel Capital Investment, Net Lease Capital Advisors, Peachtree, PREP Securities, Shopoff Realty Investments, StratCap, and Time Equities.
The 200+ transactional broker-dealer and RIA firms using the platform benefit from engaging with an ever-expanding pool of sponsors and are quickly discovering how Altigo makes investing in alts easy for all parties involved. And after hearing about Altigo from their distribution partners, sponsors are realizing the benefits of investments being completed quickly and correctly the first time, allowing them to close out offerings faster.
Altigo makes the entire investment process seamless, including ease of integration with transfer agents and custodians. And clients on the platform often recommend updates to Altigo's product roadmap, resulting in new functionality that can benefit all participants involved in a transaction. With new features being rolled out every month, Altigo will continue to offer even more value to asset managers.
Visit the brand new Altigo website at www.altigo.com to learn more.