Donovan Ventures Selects Alternative Investment Exchange (AIX) to Power its Oil & Gas Private Equity Investment Offering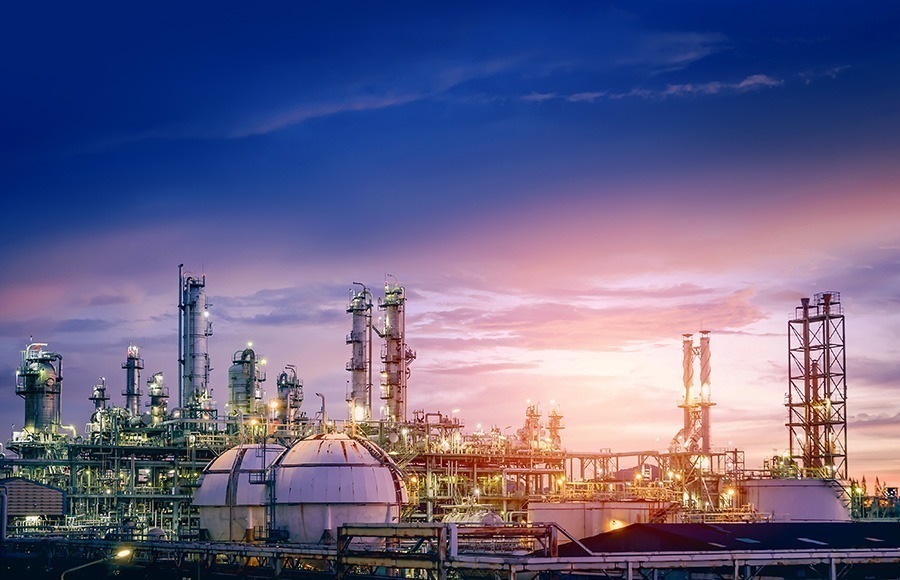 Donovan Ventures Selects Alternative Investment Exchange (AIX) to Power its Oil & Gas Private Equity Investment Offering
December 1, 2022 | Alternative Investment Exchange (AIX)
Alternative Investment Exchange (AIX), the platform making it easy to buy, own, and sell alternative investments, welcomes Donovan Ventures ("Donovan") to its technology and retail advisor platform. Donovan selected AIX to help automate its subscription document experience as the sponsor and fund distributor enters a new chapter in its 15-year history. Working with AIX will enable Donovan to offer an improved user experience for advisors and investors, as well as better support the sponsor's capital raising efforts.
Houston-based Donovan is the sponsor firm for a series of Regulation D exempt 506(b) offerings focused on commodity-based, floating income strategies. Powered by Energia.com, Donovan's private placement offerings allow accredited investors to directly own real property working interest in a diversified portfolio of producing oil and gas shale wells across eight major basins in North America.
Following an exhaustive search of technology providers, it was clear to Donovan that AIX offered the most advanced technology including a breadth and depth of expert talent to ensure success.
Also key to Donovan decision's in selecting AIX was the platform's established connectivity to its transfer agent of choice, key custodians, and AI Insight, the educational and compliance platform critical in supporting financial advisors in the alt space.
"By choosing AIX, we are digitizing the subscription document workflow process that improves the experience for RIAs, individual investors, and financial intermediaries," said Wayne Wagner, Managing Director at Donovan Ventures. "Our goal is to create a seamless workflow experience for the advisor. We believe that aligning with AIX is truly a best-in-class decision."
Established more than 15 years ago, Donovan Ventures is an energy financial services firm providing private capital solutions via two distinct divisions: asset management and investment banking. The firm has made 14 investments since inception and has advised on over 50 M&A transactions totaling $3.4 billion.
"Under the leadership of Founder and Managing Director, John Donovan, Jr., Donovan Ventures has a long-term track record of success in the oil and gas industry," explained Joe Ujobai, CEO of AIX. "We are excited to work with the team as they bring their investment expertise to retail investor markets through broker-dealer and RIA distribution channels." 
About AIX:
Alternative Investment Exchange (AIX) is an end-to-end digital platform purpose-built to improve the processes related to buying, owning, and selling alternative investments. AIX's technology reduces friction, mitigates risk, and creates value across all alternative investing stakeholder groups – wealth managers, asset managers, custodians, transfer agents, and fund administrators. By evolving beyond documents to make data the connective tissue between alternative investment players, AIX makes it easier to conduct business and accelerate industry growth. For more information, please visit aixplatform.com or LinkedIn: linkedin.com/company/aix-alternative-investment-exchange.
Media Contact:
Mark Tordik
Broadpath for Alternative Investment Exchange (AIX)
215-644-6503
mtordik@broadpathpr.com