Gentry Mills Joins Altigo's Growing Roster of Sponsors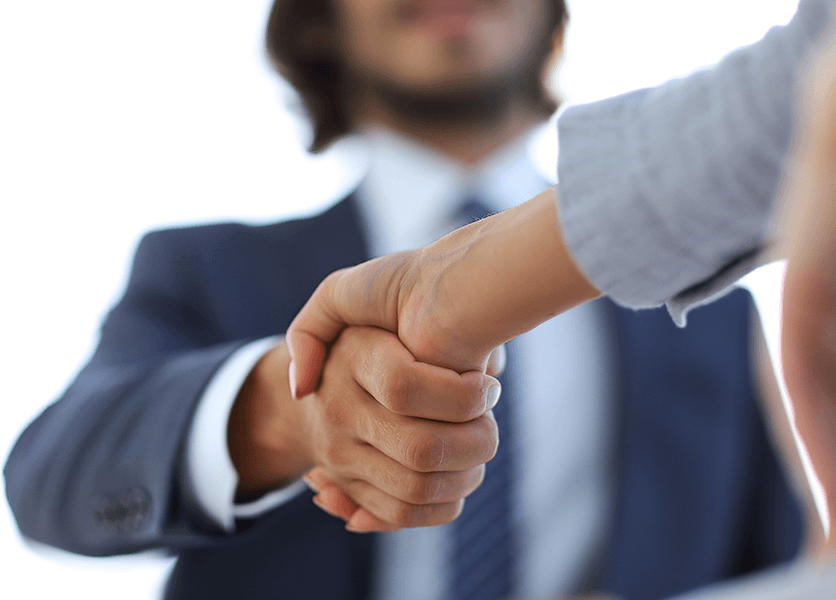 Gentry Mills Joins Altigo's Growing Roster of Sponsors
February 15, 2023 | John Rickman | Altigo
Real estate investment firm Gentry Mills Capital has signed with Altigo, expanding the pool of asset managers on the platform and making investing in alts easier for the 200+ transactional broker-dealer and RIA firms that use Altigo. In partnering with us late last year, Gentry Mills had the distinction of being the 50th sponsor in 2022 to sign with Altigo.
After hearing about Altigo from their distribution partners, sponsors are discovering the benefits of investments being completed quickly and correctly the first time. Altigo integrates all aspects of alternative investment subscription and compliance, while significantly reducing not-in-good-order (NIGO) errors and other headaches. The platform will help Gentry Mills manage paperwork and make their real estate investment offerings available in a single, white-labeled portal.
"We're excited about our partnership with Altigo and the positive impact it will have on our processes, especially in terms of making things more convenient for our clients who are financial advisors," said Gentry Mills President Billy Glass. "Any tool that makes us more accessible or user friendly to our clients is a tool we want to utilize."
Altigo allows asset managers to invite their distribution partners to their own branded portal on the platform to view available offerings, or to add their offerings to their partners' portals. In either case, Altigo streamlines the alts investment process through the use of digital workflows and by bringing the process and all of its participants under one virtual "roof."
Altigo Chief Revenue Officer Mat Dellorso said, "Altigo's scalable subscription technology and compliance services for alternative investments are pillars supporting an overall mission to increase transparency, efficiency, and access to alternative investments for issuers and advisors. We welcome Gentry Mills to the platform and look forward to collaborating with their team on making their offerings easy to access and subscribe to."
About Gentry Mills Capital
Gentry Mills Capital is a real estate investment firm whose purpose is to seek out, package, and provide quality commercial real estate investment opportunities. We have raised over a quarter of a billion in capital with over $1 billion in assets acquired and over $500 million in AUM. With a wealth of experience in the commercial real estate industry, our success is a result of our commitment to quality investment opportunities, transparency, and unsurpassed customer service.
About Altigo
Altigo is the leading open network alts subscription technology used by a community of 300+ sponsors, broker-dealers, and RIA firms. The platform enables secure electronic alternative investment transactions between asset managers, wealth advisors, custodians, and transfer agents.
With over 11,000 alts subscriptions completed on the platform since its debut in mid-2019, Altigo's adoption reflects the valuable benefits it provides to reps and advisors including diverse product offerings, nearly error-free paperwork, and lightning-fast order entry.
Altigo's team of experienced professionals is committed to client experience, adding new features on a regular basis and helping its ever-expanding client base streamline investment workflows and eliminate reliance on outdated paper subscriptions and snail mail.