Black Creek Industrial REIT IV Updates Portfolio Status, Transaction Price
October 8, 2018 | James Sprow | Blue Vault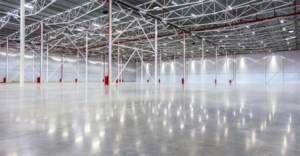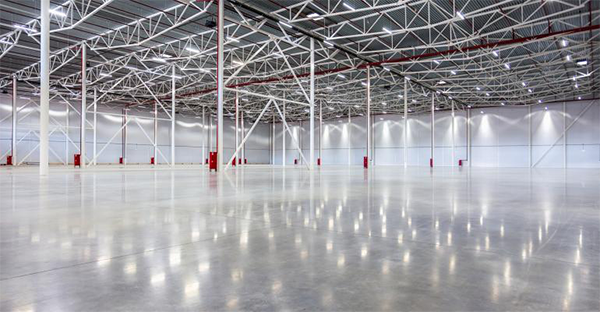 As of October 2, 2018, Black Creek Industrial REIT IV Inc. owned and managed a real estate portfolio that included properties with an aggregate total purchase price of approximately $150.2 million, comprised of seven industrial buildings totaling 1.3 million square feet located in four markets throughout the U.S., with 10 customers, and was 98.6% leased with a weighted-average remaining lease term (based on square feet) of 6.1 years.
In addition, the Company has entered into contracts to acquire approximately $74.5 million of properties comprised of three industrial buildings totaling 0.7 million square feet with four customers. Assuming that the Company completes these acquisitions under contract, the Company's real estate portfolio will include properties with an aggregate purchase price of approximately $224.7 million, comprised of 10 industrial buildings totaling 2.0 million square feet with 14 customers and to be 99.1% leased with a weighted-average remaining lease term (based on square feet) of 5.7 years. The leased rate reflects the square footage with a paying customer in place, as well as additional square footage with leases in place that have not yet commenced. There is no assurance that the Company will complete the acquisition of the properties under contract.
As of October 1, 2018, the transaction price for each share of the REIT's common stock was $10.0147 per share. The transaction price is equal to the NAV per share as of August 31, 2018. The offering price for each share class equals the transaction price of the class, plus applicable upfront selling commissions and dealer manager fees. Distribution reinvestment plan issuances following the close of business on September 30, 2018, and share redemptions as of September 30, 2018 will be made at the transaction price.
The September 1, 2018 transaction price was $10.0113 per share.
More information about the REIT, sponsored by Black Creek Group, can be found at https://bcindustrialiv.com.
Source:  SEC


Learn more about Black Creek Group on the Blue Vault Sponsor Focus page

Black Creek Diversified Property Fund's Latest NAV
The Opportunity for Growth in Grocery-Anchored Real Estate is Now
Black Creek Industrial REIT IV Purchases Pescadero Distribution Center
Go Back
Derek Hayes
Blue Vault's Services
BlueVault saves a lot of time and effort in obtaining good numbers for analysis and provides good insights to compare against my own.