Blackstone Group Closes on Purchase of Former NTR Gramercy Property Trust
October 12, 2018 | James Sprow | Blue Vault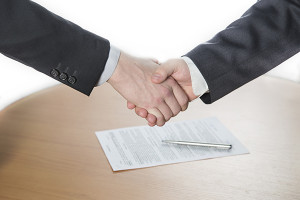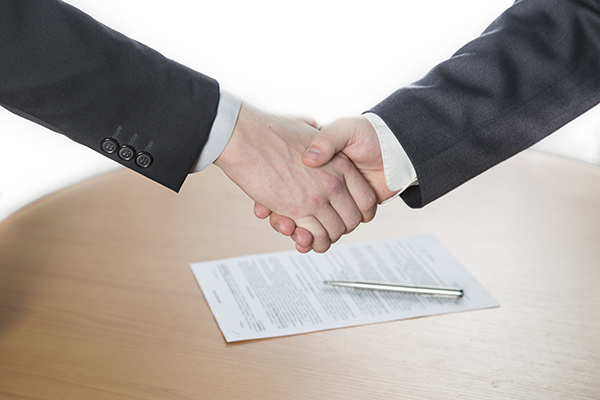 On October 10, 2018, affiliates of Blackstone Group LP's Blackstone Real Estate Partners VIII LP completed the approximately $7.6 billion all-cash acquisition of diversified real estate investment trust Gramercy Property Trust.
Holders of Gramercy common shares are entitled to receive $27.50 per share, which is 15 percent above Gramercy's closing price the day before the news of the deal broke in May. All outstanding series A preferred shares of Gramercy will be redeemed in cash for approximately $25.05 per share. The common shares ceased trading on the New York Stock Exchange.
In its last quarterly report filed for Q2 2018, as of June 30, 2018, the Company's wholly-owned portfolio consisted of 355 properties comprising 81,134,150 rentable square feet with 96.7% occupancy. The Company had ownership interests in 33 properties held in unconsolidated equity investments in the United States and Europe and one property held through the investment in CBRE Strategic Partners Asia. The Company managed approximately $2,364,000 of commercial real estate assets, including approximately $1,617,000 of assets in Europe.
Gramercy Property Trust began as CB Richard Ellis Realty Trust in 2004. On October 24, 2006, the REIT commenced its IPO, offering shares at $10.00 per share. The offer terminated on January 29, 2009, having received $607.3 million in gross proceeds. In a follow-on offering that closed in January 2012 the REIT raised gross proceeds of $1.901 billion. In 2010 the REIT began exploring strategic alternatives and liquidity events. On July 1, 2012, it became a self-managed company and changed its name from CB Richard Ellis Realty Trust to Chambers Street Properties.
On May 21, 2013, it listed its common shares on the NYSE under the symbol "CSG" and concurrently commenced a modified "Dutch Auction" tender offer to purchase up to $125.0 million in value of the common shares from shareholders, which was completed on June 26, 2013. Pursuant to the tender offer, the Company accepted for purchase 12,376,237 common shares at a purchase price of $10.10 per share, for an aggregate cost of approximately $125,000,000. The 12,376,237 common shares accepted for purchase in the tender offer represent approximately 4.97% of Chambers Street's issued and outstanding common shares as of June 19, 2013.
Blue Vault's 5thEdition Nontraded REIT Full-Cycle Returns study reported that the early investors in CB Richard Ellis Realty Trust had an average rate of return of 5.92% during the life of the REIT, excluding DRIP. Interestingly, the custom benchmark returns constructed with matched holding period returns and indices for similar assets and geographical diversity when matched to that of the REIT's portfolio, had lower average rates of return (matched institutional portfolios adjusted for leverage had average returns of 3.95% and matched listed portfolios had average returns of 2.86% over the same holding period).
Sources:  SEC, Blue Vault


Learn more about Blackstone and CBRE Global Investors on the Blue Vault Sponsor Focus pages

Blackstone REIT Declares September 2018 Distributions
Blackstone REIT Announces Revised NAV Per Share and September Pricing
Blackstone Real Estate Income Trust Declares Distributions for July Payment
Go Back
James Darren Roberson
August 22, 2017 at The National, the annual NPH Educational Conference
I had no idea this service existed. I could have used it years ago! Great presentation and service!