Blackstone Pays 25% Of BREIT Redemption Requests In January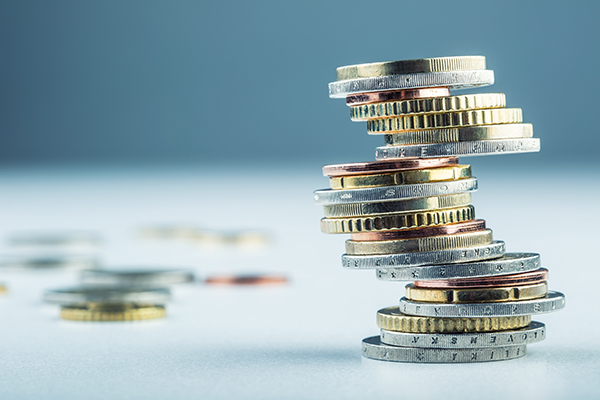 Blackstone Pays 25% Of BREIT Redemption Requests In January
February 1, 2023 | Dees Stribling | Bisnow
Blackstone Real Estate Income Trust fulfilled 25% of the repurchase requests made by shareholders in January, according to a letter the nontraded REIT released on Wednesday.
BREIT fulfilled $1.3B in requests, meaning that investors wanted to withdraw $5.2B from the investment vehicle as the U.S. economy proved wobbly and commercial real estate in particular took a beating.
BREIT allows only 2% of its net asset value to be redeemed in any given month and announced late last year, as did Starwood's nontraded REIT, that it wouldn't fulfill all of the cash-out requests investors made.