Blackstone REIT limits investor redemptions again in March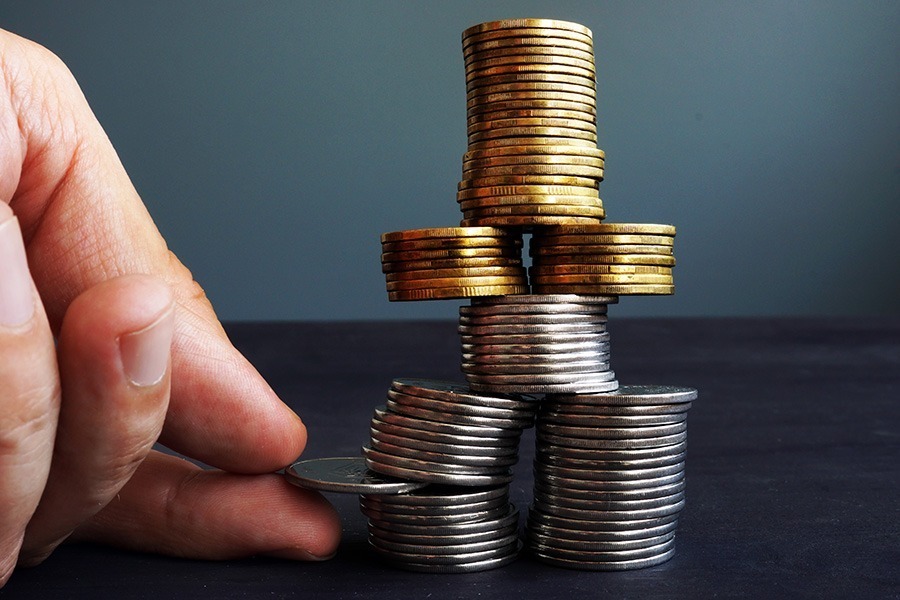 Blackstone REIT limits investor redemptions again in March
April 3, 2023 | Chibuike Oguh | Reuters
Blackstone Inc (BX.N) said on Monday it had again blocked withdrawals from its $70 billion real estate income trust in March as the private equity firm faced a flurry of redemption requests.
Blackstone has been exercising its right to block investor withdrawals from BREIT since November after requests exceeded a preset 5% of the net asset value of the fund.
BREIT fulfilled March withdrawal requests of $666 million, representing only 15% of the $4.5 billion in total redemption requests for the month, the firm said in a letter to investors.