Carter Validus Purchases Healthcare Properties for $34M
November 30, 2018 | Tonya Sterling | GlobeSt.com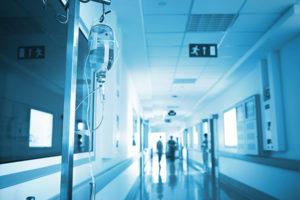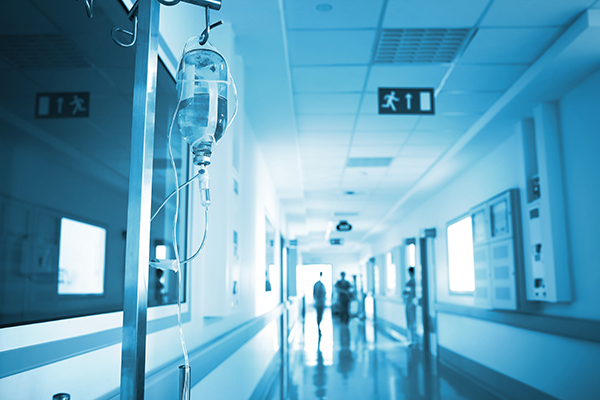 TAMPA, FL—Carter Validus Mission Critical REIT II, Inc., recently announced the purchase of the Clive Healthcare Facility and the Valdosta Healthcare Facilities Portfolio for approximately $33.7 million.
The Clive Healthcare facility, located in Clive, Iowa— approximately 10 miles east of Des Moines— is 58,156 square feet and was acquired for approximately $23.5 million. Situated on 1.02 acres, the two-story facility was constructed in 2008. The asset is 100% leased and is anchored by an ambulatory surgery center.
The Valdosta Healthcare facilities portfolio, located in Valdosta, Georgia, was purchased for approximately $10.2 million and consists of two medical office buildings situated on 4.35 acres. One facility, 24,750 square feet, is a two-story medical office structure built in 2004. The other facility, a single-story 12,745 square feet medical office building, was completed in 1992. Both facilities are 100% leased.


Learn more about Carter Validus on the Blue Vault Sponsor Focus page


Carter Validus Scoops Up Data Center, Health Care Assets
Carter Validus Mission Critical REIT II Announces Net Asset Value of $9.25 Per Share
Carter Validus Mission Critical REIT Announces Lower NAV

Go Back