---
CION to Acquire Credit Suisse BDC
October 11, 2016 | By Beth Glavosek | Blue Vault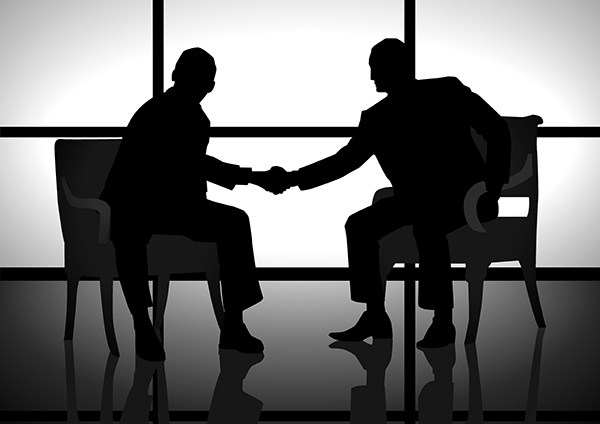 On September 30, 2016, Park South Funding, a subsidiary of CION, announced a Purchase and Sale Agreement to acquire Credit Suisse Park View BDC for a gross purchase price of $276,852,116.
Jared Schneider, a Managing Partner at Blue Vault, observes that this is significant news. "CION has been a very notable business development company (BDC) with a great four-year track record. They're buying another open BDC, which has not yet happened in this industry. This acquisition from Credit Suisse will grow CION's assets under management by more than 30%," he says.
Schneider speculates that we could see more consolidation of smaller and mid-sized BDCs in the industry. 
For more information on nontraded BDCs and performance related metrics, see our in-depth Nontraded BDC Industry Review.
Go Back
Derek Hayes
Blue Vault's Services
BlueVault saves a lot of time and effort in obtaining good numbers for analysis and provides good insights to compare against my own.