CNL Healthcare Properties Agrees to Sale of 55 Medical Properties to Welltower
January 3, 2019 | James Sprow | Blue Vault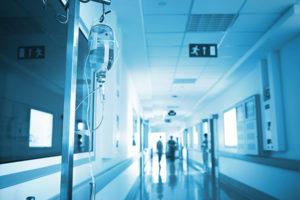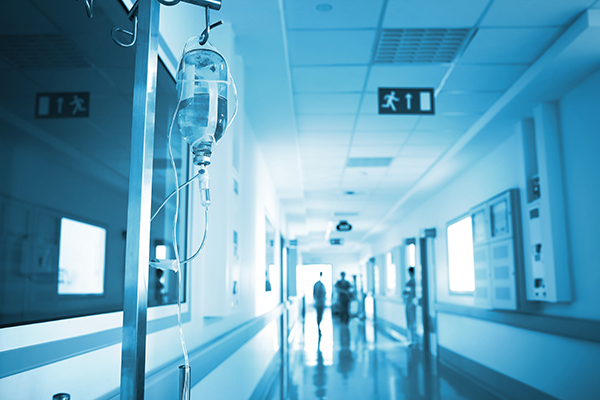 Welltower Inc. agreed to purchase 55 class-A medical office and outpatient facilities from fellow healthcare real estate investment trust CNL Healthcare Properties Inc.for a gross purchase price of $1.25 billion. According to a letter to CNL Healthcare shareholders on January 2, the price represents a premium to the REIT's investment basis and to the gross asset value allocated to the assets in its most recent estimated net asset valuation as of December 2017.
The 3.3 million-square-foot portfolio is part of a 63-property portfolio that CNL Healthcare identified for sale in 2018 after it decided to pursue strategic alternatives. Ninety-two percent of the properties are affiliated with major health systems, including Novant, Memorial Hermann, and Cleveland Clinic.
After the sale closes, CNL Healthcare will continue to own and manage a private-pay seniors housing portfolio of 87 communities, located in 31 states. The transaction is expected to close during the first half of 2019, subject to customary closing conditions and governmental and other third-party approvals.
According to its letter to shareholders, the company intends to use the sales proceeds from the pending Welltower transaction to repay secured debt and pay costs related to closing. With the approval from the board of directors, it may use proceeds to make a special distribution to shareholders and rebalance other corporate borrowings to "ensure an even stronger balance sheet as we continue to consider liquidity initiatives in 2019."
The buyer of the 55 asset portfolio, Welltower, is a NYSE publicly traded REIT that invests in seniors housing, post-acute care communities and outpatient medical properties throughout the U.S. Welltower (f/k/a Healthcare REIT) is headquartered in Toledo, Ohio and has: a 45-year operating history, an enterprise value approaching $37 billion and owns interests in properties concentrated in major, high-growth markets in the United States, Canada and the United Kingdom.
CNL Healthcare Properties, Inc. began its IPO in June 2011 and raised $1.73 billion, including DRIP proceeds, before closing in September 2015. Its most recent estimated NAV per share was $10.32. It suspended its distribution reinvestment program effective July 11, 2018.
Sources:  SEC, Blue Vault


Learn more about CNL Financial Group on the Blue Vault Investment Manager page


CNL Healthcare Announces Result of MacKenzie Tender Offer
CNL Founder James M. Seneff, Jr. Receives Lifetime Achievement Award from Institute for Portfolio Alternatives
CNL Healthcare Properties II Announces October 1 Closing of Public Offering

Go Back