Corporate Capital Trust Considers Listing Shares on National Exchange
April 6, 2017 | by James Sprow | Blue Vault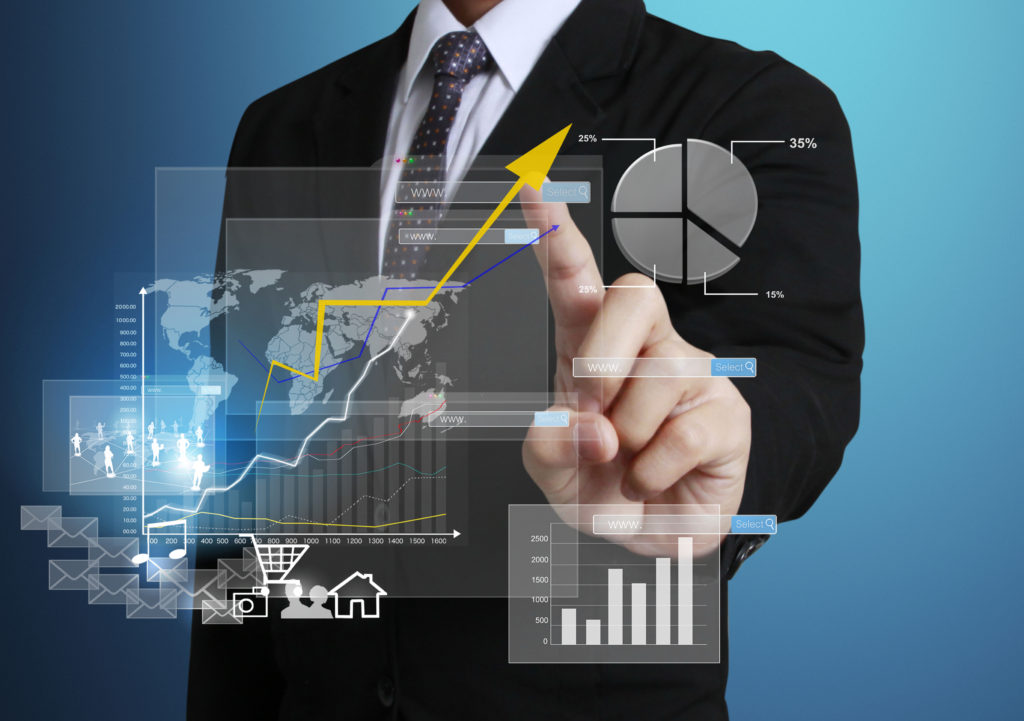 Stockholders of Corporate Capital Trust will be asked to consider and vote upon a number of proposals that, if adopted, will effectively position the Company to pursue listing the Company's shares of common stock on a national exchange, such as the New York Stock Exchange, if and when market conditions make it desirable to do so, according to a filing by the Company of a Preliminary Proxy Statement on April 6, 2017.
Stockholders will also be asked to consider and vote upon a proposal to approve a new investment advisory agreement with KKR Credit Advisors (US) LLC ("KKR"), the Company's existing investment sub-advisor, which, if approved by the required vote of the Company's stockholders, will become effective upon a Listing and will provide for a material reduction in the fees paid by the Company to its investment advisor. Specifically, the terms of the new advisory agreement will reduce the management fee to an annual rate of 1.5% of the Company's average gross assets (instead of 2% as set forth in the existing investment advisory agreement).
Corporate Capital Trust's continuous offering of common stock closed to new investors on Oct. 25, 2016. Throughout the course of the Company's offerings of common stock, the Company sold approximately 322 million shares of common stock, raising gross proceeds of $3.4 billion, including the reinvestment of distributions. It will continue to issue shares through our distribution reinvestment plan.
As of December 31, 2016, the Company's investment portfolio, excluding short-term investments, totaled $4.4 billion and consisted primarily of senior debt and subordinated debt.  For the year ended December 31, 2016, net investment income was approximately $210.1 million, or $0.69 per share, compared to $176.7 million or $0.69 per share for the same period in 2015. Total cumulative return to shareholders on an initial investment of $10,000 made in June 2011, assuming the reinvestment of distributions, was 40.1 percent to $14,013 as of Dec. 31, 2016, (for an annualized return of 6.3 percent), when including sales load. Excluding sales load, the total cumulative return to shareholders was 55.7 percent to $15,5701 (for an annualized return of 8.3 percent).
Corporate Capital Trust is a non-traded business development company that offers individuals an opportunity to invest in privately owned American companies. The company is externally managed by CNL Fund Advisors Company and KKR Credit Advisors (US) LLC, affiliates of CNL Financial Group and KKR & Co. L.P. ("KKR"), respectively, and its investment objective is to provide shareholders with current income and, to a lesser extent, long-term capital appreciation. The company intends to meet its investment objective by investing primarily in the debt of privately owned companies, with a focus on originated transactions sourced through the networks of its advisors. For additional information, please visit CorporateCapitalTrust.com.
Go Back
Thomas E. Burns, III
July 29, 2015
I subscribe to Blue Vault to keep up with the sponsors and their wholesalers! The analysis keeps me up to date with the various portfolios and the way they are managed, including the differences between them.