Digital Infrastructure Update: 2021 In Review – 2022 Outlook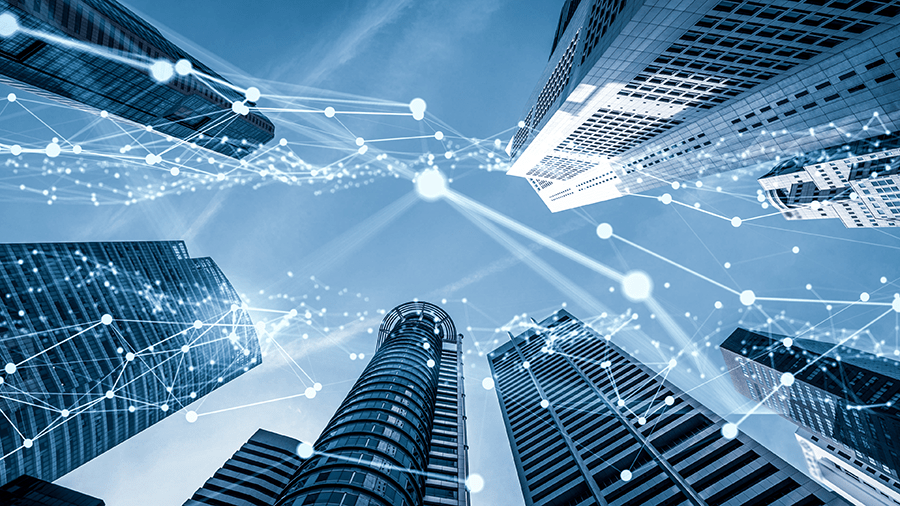 Digital Infrastructure Update: 2021 In Review – 2022 Outlook
May 31, 2022 | StratCap
Data center leasing absorption was propelled to a new high in 2021 while the sustained deployment of fifth generation mobile broadband ("5G") continues to catalyze growth in the wireless infrastructure market. StratCap's latest research paper provides insights on digital infrastructure market trends and what the future may hold for these dynamic real assets.
This report provides a year-end update on how digital infrastructure assets performed in 2021 and what we can expect from the sector in 2022:
• As the scale, depth and critical strategic nature of digital infrastructure grows, there is more evidence to view these assets as public utility-type assets.
• In 2021, national carriers bid over $103 billion to acquire new mid-band spectrum for 5G,1 which generally signals that capital spend on new site deployments should remain elevated for some time.
• Foreign investors represented nearly half of all data center transaction volume in H2 2021, highlighting the growing global interest in the data center market.2
1) Federal Communications Commission, Auction 107, Auction 110. 2) CBRE, North American Data Center Trends Report H2 2021, March 2022.