ExchangeRight Fully Subscribes a $109 Million Offering Designed for Economic Resilience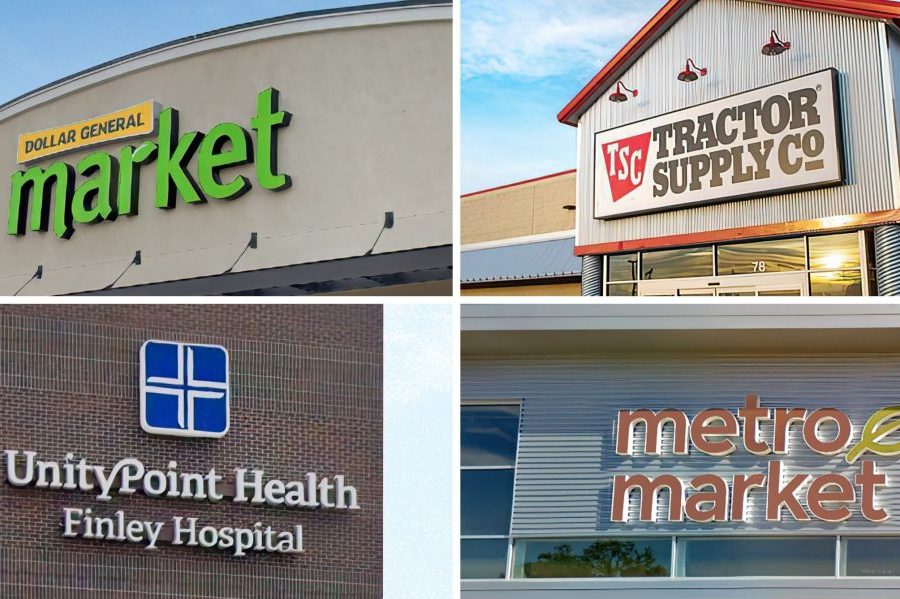 ExchangeRight Fully Subscribes a $109 Million Offering Designed for Economic Resilience
August 31, 2023 | ExchangeRight
ExchangeRight, one of the nation's leading providers of diversified real estate DST and REIT investments, has announced the company fully subscribed its Net-Leased Portfolio 61 DST, a $109.37 million offering totaling 377,666 square feet net-leased to grocery, pharmacy, medical, and other necessity-based national tenants operating essential businesses. The portfolio has been structured to provide investors with monthly distributions starting at an annualized rate of 5.00%.
The offering contains 16 properties in 16 markets diversified across 11 states and 12 historically recession-resilient tenants, including CVS Pharmacy, Dollar General Market, Giant Eagle, Giant Food, Metro Market, Tractor Supply, and UnityPoint Health. The portfolio was launched with a weighted-average lease term of 8.6 years and a 42.86% loan-to-value utilizing 5-year non-recourse interest-only financing.
"Given where we are in the macroeconomic cycle, Net-Leased Portfolio 61 DST reflects our focus on protecting investor wealth and income with our historically recession-resilient investment strategy," said Joshua Ungerecht, a managing partner at ExchangeRight. "With each offering we bring to market, we remain committed to faithfully stewarding investors' hard-earned wealth through challenging economic conditions and providing them with multiple options upon exit as a part of our aggregation strategy."
About ExchangeRight
ExchangeRight and its affiliates' vertically integrated platform features more than $5.6 billion in assets under management that are diversified across over 1,200 properties, and 22 million square feet throughout 47 states. ExchangeRight pursues its passion to empower people to be secure, free, and generous by providing REIT, fund, and 1031 DST portfolios that target secure capital, stable income, and strategic exits. The company structures and manages net-leased portfolios of assets backed primarily by investment-grade corporations that successfully operate in the necessity-based retail and healthcare industries, as well as diversified value-add portfolios of inline and outparcel retail properties shadow-anchored by strong-performing grocery tenants. Past performance does not guarantee future results. Please visit www.exchangeright.com for more information.
Media Contact
Lindsey Thompson
Senior Media Relations Officer
lthompson@exchangeright.com
(626) 773-3448