ExchangeRight Successfully Completes 32nd Full-Cycle Event, with Annualized Returns Ranging 8.25%–9.75%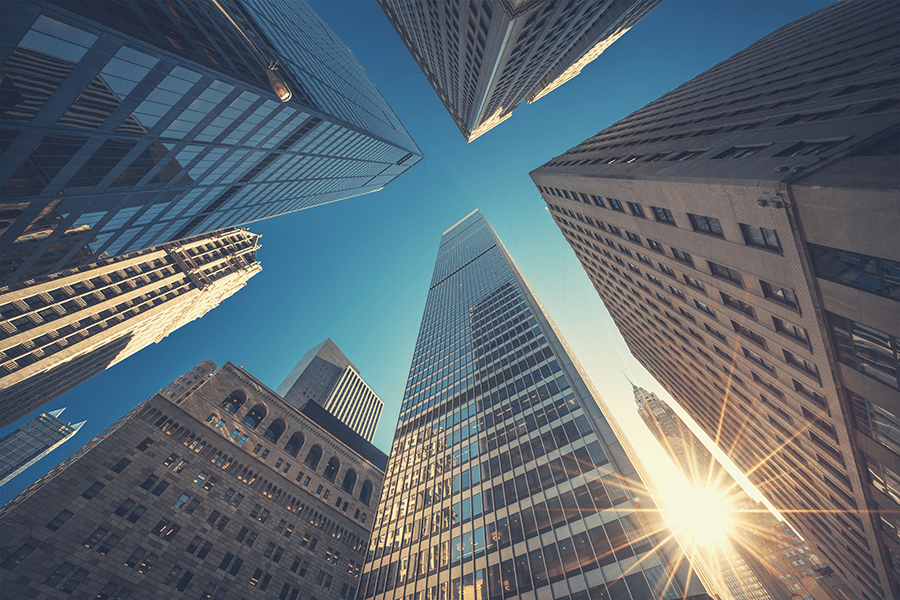 ExchangeRight Successfully Completes 32nd Full-Cycle Event, with Annualized Returns Ranging 8.25%–9.75%
June 22, 2023 | ExchangeRight
ExchangeRight, one of the nation's leading providers of diversified real estate DST and REIT investments, has announced the successful completion of its Net-Leased Preferred Equity Fund 3 ("NLPEF 3"), a fund that consistently generated 8.25%–9.75% annualized returns to investors throughout the offering's six-year lifespan. The liquidation of NLPEF 3 marked the 32nd successful full-cycle event ExchangeRight has executed on behalf of investors out of a total 87 offerings created. The company's full-cycle offerings have met or exceeded projections, protected and returned 100% of investor capital, and produced average annual returns on investment to investors ranging from 6.54% to 17.91%.
NLPEF 3 achieved its objectives of providing capital preservation, periodic liquidity, and consistent quarterly preferred income sourced primarily from the assets that ExchangeRight and its affiliates acquire, manage, and syndicate on behalf of investors.
Warren Thomas, a managing partner at ExchangeRight, explained that, like all ExchangeRight's offerings to date, NLPEF 3 empowered investors to be secure, free, and generous, with capital preservation and stable income throughout the COVID crisis, economic lockdowns, a recession, heightened inflation, and recent market turmoil.
"Our investors need income they can depend on, and we're proud to have produced another offering that faithfully provided strong and consistent regular returns," said Thomas. "The fund also provided investors with capital preservation and periodic liquidity as needed along the way, supported by the properties that ExchangeRight syndicates on an ongoing basis, which predominantly have long-term net leases backed primarily by investment-grade companies operating essential businesses in recession-resilient industries. We are truly grateful for the investors who entrust us to steward their capital, and we look forward to completing more successful full-cycle events on their behalf."
ExchangeRight and its affiliates' vertically integrated platform features more than $5.6 billion in assets under management that are diversified across over 1,200 properties, and 22 million square feet throughout 47 states. ExchangeRight pursues its passion to empower people to be secure, free, and generous by providing REIT, fund, and 1031 DST portfolios that target secure capital, stable income, and strategic exits. The company structures and manages net-leased portfolios of assets backed primarily by investment-grade corporations that successfully operate in the necessity-based retail and healthcare industries, as well as diversified value-add portfolios of inline and outparcel retail properties shadow-anchored by strong-performing grocery tenants. Past performance is not indicative of future results. Please visit www.exchangeright.com for more information.
Media Contact
Lindsey Thompson
Senior Media Relations Officer
lthompson@exchangeright.com
(626) 773-3448