JLL Income Property Trust Announces Q4 2017 Portfolio Activities
March 7, 2018 | Beth Glavosek | Blue Vault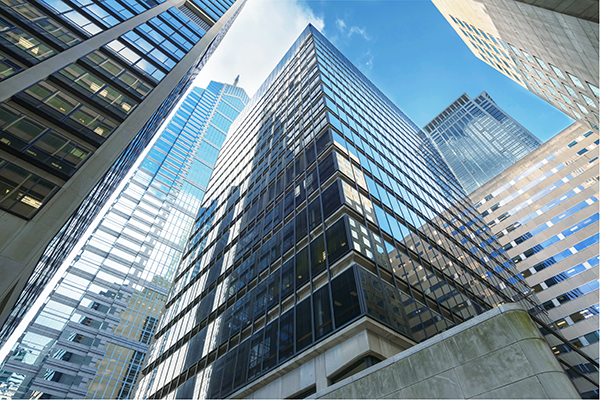 JLL Income Property Trust, an institutionally managed daily NAV REIT (NASDAQ: ZIPTAX; ZIPTMX; ZIPIAX; ZIPIMX) has announced its fourth quarter results, which include:
·         Acquiring a $31 million Class-A Industrial property, bringing total portfolio assets to $2.6 billion as of December 31, 2017
·         Maintaining portfolio-wide occupancy of 94%
·         Finishing the year with 8.2% total net return on Class M shares, and
·         Paying dividends for 24 consecutive quarters, with an average annualized dividend growth rate of 5% over the past five years
"This quarter our sustained focus on delivering strong investment performance was evident as we celebrated our five-year track record with a 7.15% net return since inception on our Class M shares – a result that we are very proud of," said Allan Swaringen, President and CEO of JLL Income Property Trust. "The acquisition of a fortress asset in a target industrial market this quarter, and the increase in our allocation to this high-performing property sector is another example of how we continue to deliver on our investment strategy."


Learn more about Jones Lang LaSalle (JLL) on the Blue Vault Sponsor Focus page.


JLL Income Property Trust Offering Reduces Selling Commission
JLL Income Property Trust Acquires Class A Industrial Asset in Atlanta
JLL Income Property Trust Celebrates Five Years: A Conversation with Allan Swaringen
Go Back
Gregory De Jong, CFP, Co-Founder of Paragon Advisors, LLC.
Blue Vault is just what advisors need to size up the different offerings in the nontraded REIT market. Just as importantly, it's what the industry needs to encourage best practices among REITs.