New REITs Proliferate in Anticipation of Further Decline in Property Values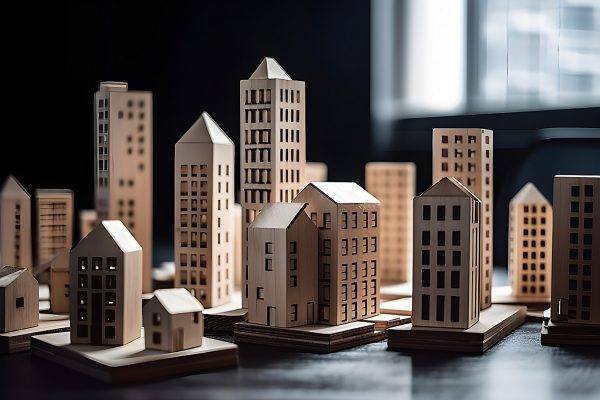 New REITs Proliferate in Anticipation of Further Decline in Property Values
July 23, 2023 | Mark Heschmeyer | CoStar News
Four major investment firms have taken steps this month to set up nontraded real estate investment trusts so they can swoop in when property values finally adjust to a new economic reality of significantly reduced prices.
The filings with the Securities and Exchange Commission by Sculptor Capital Management, ExchangeRight, EQT Exeter and Invesco Real Estate represent twice as many as were made in all of the first half of the year, reflecting a stepped up attempt by investors to buy in the wake of recent price declines.
They come as concern about high inflation and a possible recession have led shareholders to cash out of nontraded REITs such as Blackstone Real Estate Income Trust and Starwood Real Estate Income Trust, reducing the pace of monthly fundraising for those big players that owned property before prices fell.