---
NexPoint Multifamily Capital Trust Announces First Distribution
August 5, 2016 | by Beth Glavosek | Blue Vault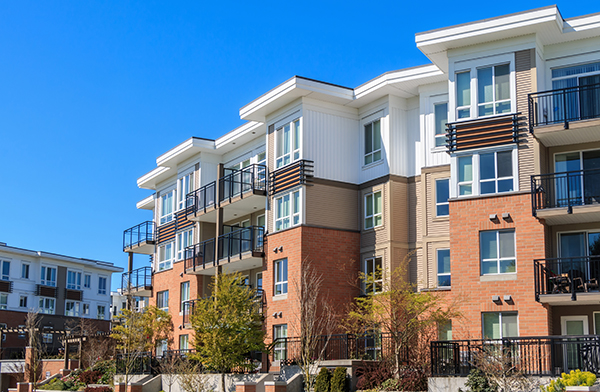 Dallas-based NexPoint Multifamily Capital Trust, Inc. (NMCT) has declared its first distribution to stockholders. The daily distributions will accrue to Class-A stockholders of record as of the close of business on each day of the period from August 1, 2016 through August 31, 2016 at a rate of $0.00164 per share of Class-A common stock per day. These distributions equal an aggregate of $0.05 per share of Class-A common stock for the period from August 1, 2016 to August 31, 2016, and are payable on August 31, 2016.
Declared effective with the SEC on August 12, 2015, NMCT is a nontraded hybrid REIT that employs both equity and preferred equity strategies. The REIT is focused on acquiring, owning, operating, and selectively developing and lending to well-located "core" and "core-plus" multifamily properties in large cities and suburban markets, primarily in the Southeastern and Southwestern United States. NMCT is externally advised by NexPoint Real Estate Advisors II, L.P., an affiliate of Highland Capital Management, L.P.
Go Back
Thomas E. Burns, III
July 29, 2015
I subscribe to Blue Vault to keep up with the sponsors and their wholesalers! The analysis keeps me up to date with the various portfolios and the way they are managed, including the differences between them.