StratCap Acquires Nearly $20 Million in Digital Infrastructure Assets in December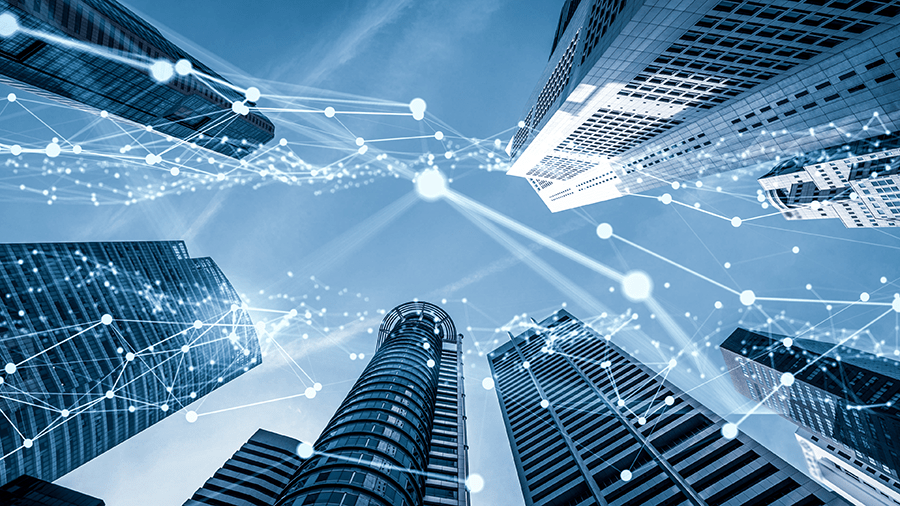 StratCap Acquires Nearly $20 Million in Digital Infrastructure Assets in December
January 17, 2023 | StratCap
StratCap ("StratCap" or "the Company") is proud to announce that its wireless infrastructure division ("StratCap Wireless") has completed the acquisition of nearly $20 million of essential cell towers and wireless easements in December.
The acquisitions include ten cell towers located throughout Massachusetts, Missouri, Oregon, Indiana, and New Jersey along with two rooftop easements located in Portland, Maine. The tower tenants are primarily made up of the three major broadband carriers, AT&T, Verizon and T-Mobile, while the rooftop easements are home to eleven tenant leases with T-Mobile, U.S. Cellular, Dish, the state of Maine and several fixed wireless companies.
Jim Condon, Managing Partner of StratCap, stated, "We are pleased to close out 2022 with these strategic acquisitions that we think will add significant value to our growing portfolio of essential digital infrastructure assets."
While the cell towers are highlighted by top-tier broadband tenants, management has indicated that there is still significant capacity across the various towers for additional tenants as well as 5G modifications.
Todd Rowley, CEO of StratCap Wireless stated, "We believe our acquisition activity is gaining considerable momentum and that we are developing significant scale as we continue to expand our footprint in the digital infrastructure arena. We look forward to expanding our relationships with developers, brokers, sellers and tenants as we look toward 2023 and beyond."
About StratCap
StratCap is a privately held, global investment management platform committed to providing access to dynamic asset classes and highly experienced investment professionals. The company is focused on a wide range of digital economy assets with an emphasis on digital infrastructure, sustainability, and technology-centric sectors. StratCap Wireless is an affiliate company focused on acquiring, developing, and managing a variety of telecommunications infrastructure assets that support mobile communications, internet connectivity and data storage.
Contacts

StratCap Media Contact:
Robert Bruce
Chief Marketing Officer
949.432.9485