StratCap Acquires Over $35 Million In Digital Infrastructure Assets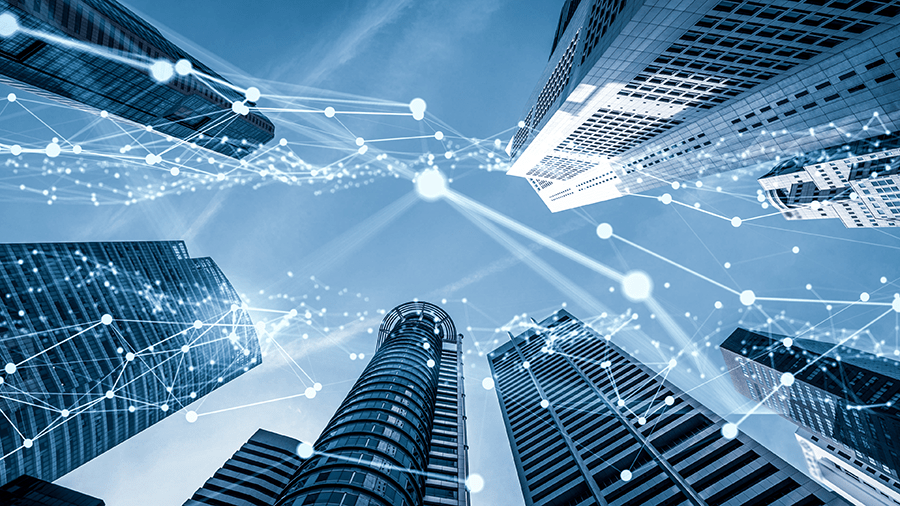 StratCap Acquires Over $35 Million In Digital Infrastructure Assets
April 14, 2023 | StratCap
StratCap ("StratCap" or "the Company") announced today that its wireless infrastructure division ("StratCap Wireless") has completed the acquisition of more than $35 million in data centers and cell towers.
The Santa Clara Data Center is located in the heart of Silicon Valley, is 100% leased to a top-tier wireless carrier, and serves as a network switch facility, supporting major connectivity needs in the region. The property was purpose-built, designed to the highest standards, and constructed from the ground up for fiber network switch and data center use, providing greater uptime, higher levels of security, and top-tier performance standards.
The St. Louis Data Center is a newly constructed building and 100% leased to two high credit quality tenants. It is a highly secure facility with redundant designs to ensure 100% uptime, meeting the high-density computing requirements of government agencies and major employers in the United States. The St. Louis market plays a crucial role in the network landscape of the Midwest. Its central location makes it ideally suited for organizations looking to deliver lower latencies in a central U.S. location. Jim Condon, Managing Partner at StratCap, stated, "Data centers are an integral component of our digital ecosystem. They serve as mission critical facilities for the tenants that occupy them, and we're excited to add these dynamic assets to our portfolio." In conjunction with the data center acquisitions, StratCap added an additional $35 million credit facility from Sunflower Bank, which it expects to expand over time to help facilitate future acquisitions.
In addition to the data center acquisitions, StratCap Wireless also closed on several cell towers, located in Tennessee and Massachusetts, whose tenants include the top three U.S. wireless carriers. Scott Riggs, Chief Operating Officer of StratCap Wireless stated, "We're very excited about our tower business. Not only are we very active on the acquisition front, but our lease-up activities, including 5G upgrades and new tenant additions, have surpassed our initial underwriting expectations helping to bolster overall tower cash flows." Todd Rowley, CEO of StratCap Wireless, added, "We have expanded our existing portfolio of cell towers and wireless easements to now include the third leg of the digital infrastructure stool – data center real estate. We're thrilled at our growth trajectory as we continue building a robust portfolio of digital infrastructure assets and we expect to expand each of our investment verticals as we go forward."
About StratCap
StratCap is a privately held, global investment management platform committed to providing access to dynamic asset classes and highly experienced investment professionals. The company is focused on a wide range of digital economy assets with an emphasis on digital infrastructure, sustainability, and technology-centric sectors. StratCap Wireless is an affiliate company focused on acquiring, developing, and managing a variety of telecommunications infrastructure assets that support mobile communications, internet connectivity and data storage.
Contacts

Robert Bruce
Chief Marketing Officer
Phone: 949.432.9485