StratCap Expands its Wireless Team with Two Key Hires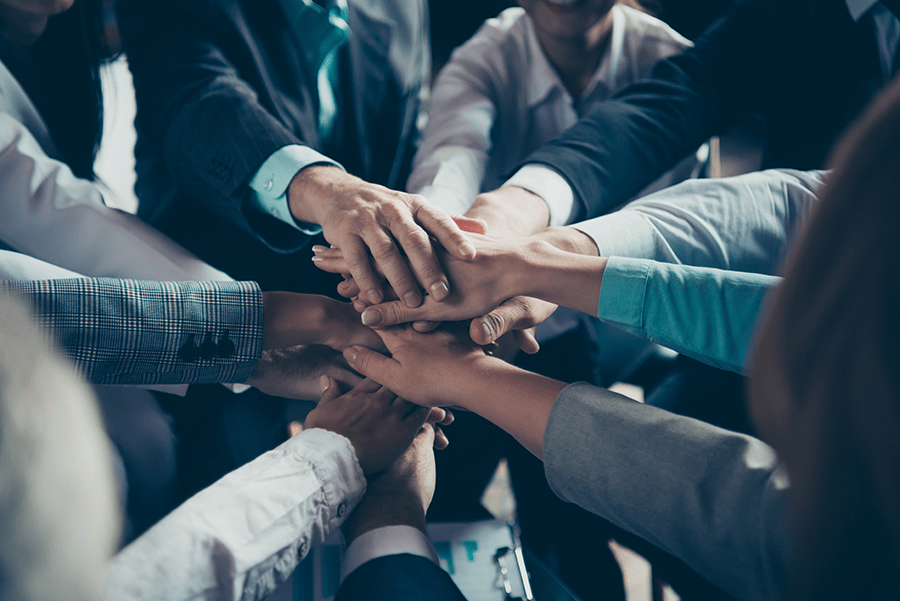 StratCap Expands its Wireless Team with Two Key Hires
June 29, 2022 | StratCap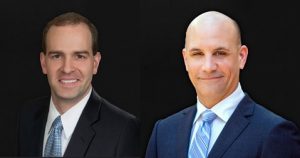 StratCap recently expanded its wireless infrastructure team (StratCap Wireless) with two key hires it believes will help execute its mission of acquiring, developing, and managing telecom infrastructure assets that support broadband connectivity. The company is proud to announce the hiring of Eric Graham as General Counsel, and Carl Pacheco as Operations Manager.
Mr. Graham has almost 20 years of experience in the telecommunications industry with extensive knowledge of landline, fiber, wireless, and satellite networks. His primary responsibilities with the company will include aiding in the acquisition process and managing all legal aspects of acquisitions. Before joining StratCap Wireless, Mr. Graham had been providing legal consulting services to the company while also working for satellite company, OneWeb. Before his time at OneWeb, Mr. Graham spent 13 years in various executive roles at C Spire, a diversified telecommunications and technology company. Mr. Graham holds Bachelor of Arts and Master of Public Policy and Administration degrees from Mississippi State University, a Juris Doctor degree from the Mississippi College School of Law, and a Master of Business Administration degree from the Else School of Management at Millsaps College.
Mr. Pacheco will serve as Operations Manager and comes to the company with technical expertise in mechanical and electrical systems, facilities management, and logistics. In his role at StratCap Wireless, Mr. Pacheco will be responsible for managing tower properties, which includes working closely with carrier technicians, performing maintenance on towers and buildings when applicable, lead quarterly site inspections, work with outside engineers and technicians when upgrading equipment, as well as develop and maintain tenant relationships. Previously, Mr. Pacheco worked in commercial construction as a Project Manager with W.E. O'Neil Southland, Southern Land Company, and Bergman KPRS. He also spent 20 years serving in the US Coast Guard where he was responsible for government contracting for service assets and weapons systems.
"We're thrilled to have Eric and Carl as part of our team," said Todd Rowley, CEO of StratCap Wireless. "They will help reinforce our continued growth and provide a foundation for future success as we continue to expand our portfolio of essential telecom infrastructure assets."
About StratCap
StratCap is a privately held, global alternative investment management platform committed to providing access to dynamic asset classes and highly experienced investment professionals in order to provide clients with attractive risk-adjusted returns. The company is focused on a wide range of digital economy investments with an emphasis on digital infrastructure, sustainability, and technology-centric sectors. StratCap's wireless infrastructure division, StratCap Wireless, is focused on acquiring, developing and managing telecom infrastructure assets that support broadband connectivity. StratCap Wireless establishes mutually beneficial partnerships with wireless carriers and select independent operators and developers throughout the U.S. The company's goal is to align interests, provide transparency and offer fair pricing to ensure longstanding working relationships for years to come.

StratCap Media Contact:

Robert Bruce
Chief Marketing Officer
949.432.9485