StratCap Hires Bill Wolfe as Regional Vice President for its Northeast Territory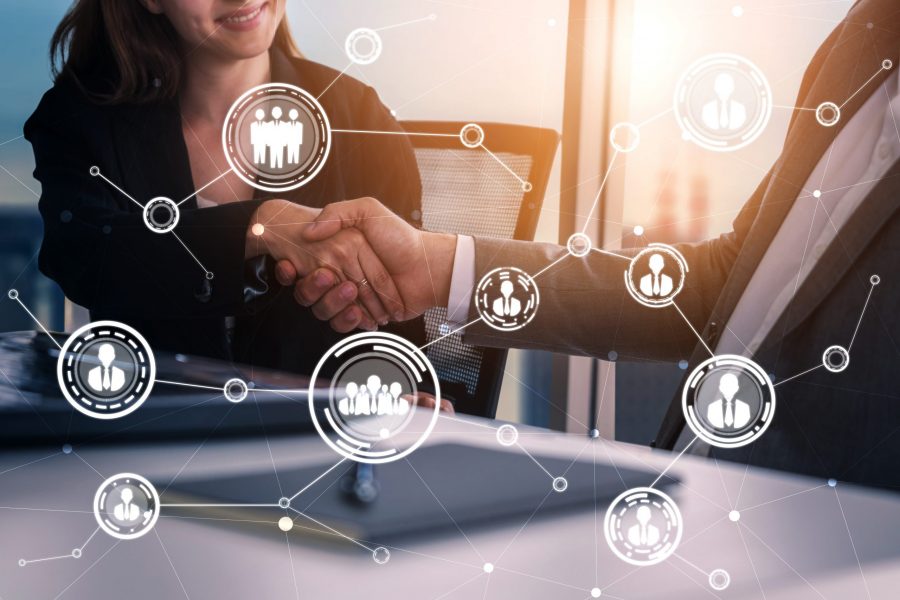 StratCap Hires Bill Wolfe as Regional Vice President for its Northeast Territory
June 16, 2023 | StratCap
StratCap Securities, LLC ("StratCap"), a foremost wholesale distributor of alternative investment offerings, has announced the hiring of Bill Wolfe as Regional Vice President. Bill is responsible for the sales and marketing efforts for StratCap's' investment offerings in the Northeast region.
"We're excited to add someone with Bill's proven background and experience," says Pat Miller, President, and Managing Partner of StratCap. "We believe he will have an immediate impact helping advisors better understand the role of alternative investments and how they can help augment client portfolios."
Bill has nearly 16 years of experience in the financial services industry. He began his career at a publicly traded asset management company and spent seven years raising capital across a wide range of sectors in both mutual fund and managed account products. Bill spent the following six years as Regional Vice President at a privately owned boutique asset management firm specializing in alternative investment strategies where he served Registered Investment Advisors, Family Offices, and Independent Broker Dealers. He raised over $800 million across a variety of asset classes including energy, private equity, concentrated value, long/short, and CLOs.
Prior to joining StratCap, Bill was responsible for capital raising efforts in private deals and funds focused on triple net lease real estate. He has been servicing financial advisors in the Northeast since 2007.
Bill is a graduate of Gettysburg College where he was a member of the baseball team. He currently holds his series 7, and 63 designations.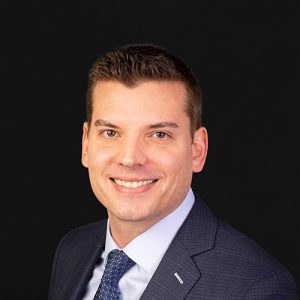 About StratCap
StratCap is a privately held, global investment management platform committed to providing access to dynamic asset classes and highly experienced investment professionals. The company is focused on a wide range of digital economy assets with an emphasis on digital infrastructure, sustainability, and technology-centric sectors. StratCap Securities is the distribution affiliate of StratCap.
StratCap Media Contact:
Robert Bruce
Chief Marketing Officer
949.432.9485