Strategic Student & Senior Housing Trust Announces New Increased Estimated Per Share Net Asset Value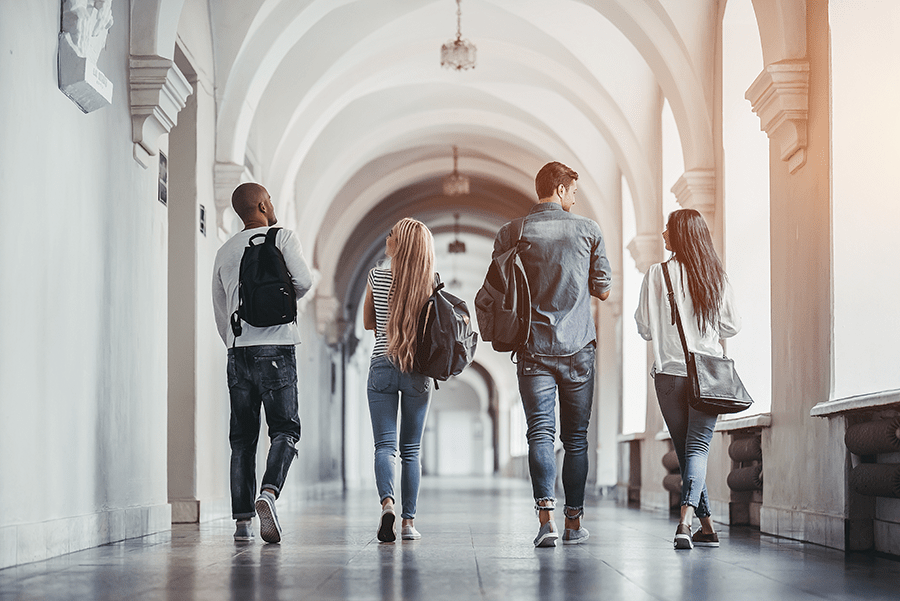 Strategic Student & Senior Housing Trust Announces New Increased Estimated Per Share Net Asset Value
January 30, 2023 | Strategic Student & Senior Housing Trust
Strategic Student & Senior Housing Trust, Inc., a public, non-traded real estate investment trust sponsored by Strategic Asset Management I, LLC, announced that its board of directors approved an estimated per share net asset value ("NAV") of its common stock of $6.24 as of Sept. 30, 2022, representing a 3% increase compared to the company's previously declared estimated NAV of $6.08 as of Dec. 31, 2021.
"Despite staffing challenges at our senior housing communities, I am pleased that the combined efforts of our asset management team and our third-party operating managers resulted in an increase in our year-over-year net operating income, which contributed to our increased estimated per share NAV," said John Strockis, president and chief executive officer.
Following the recommendation of its nominating and corporate governance committee, composed solely of independent directors, the estimated per share NAV of the company's Class A, Class T, Class W, Class Y, and Class Z shares was unanimously approved and established by the full board of directors. Kroll Real Estate Advisory Group, an independent third-party valuation firm, determined a mid-point estimated per share NAV of $6.24 for each class of common stock, which was based upon Kroll's valuation analyses of the company's property portfolio plus cash and other assets, less the estimated value of outstanding mortgage debt and other liabilities, divided by the number of shares issued and outstanding on an adjusted fully diluted basis, calculated as of Sept. 30, 2022. This methodology complies with the Institute for Portfolio Alternatives' practice guideline regarding valuations of publicly registered non-listed REITs.
Consistent with the IPA guidelines, Kroll's valuation does not include a portfolio premium that may be expected to accrue in a typical real estate valuation process conducted for transaction purposes, nor does it reflect an enterprise value.
About Strategic Student & Senior Housing Trust, Inc. (SSSHT) 

Strategic Student & Senior Housing Trust is a public non-traded REIT that owns and manages a portfolio of income-producing, Class "A" student housing and senior housing communities comprised of one student housing property and four senior housing properties, as of Sept. 30, 2022. The REIT is externally advised by Strategic Asset Management I, LLC.
About Strategic Asset Management I, LLC. (SAM) 

Strategic Asset Management is a diversified real estate investment company that provides a range of services to the capital markets, including acquisitions, asset and property management, leasing, development and disposition. Since 2004, Strategic Asset Management and its affiliates have completed approximately $6 billion in real estate transactions and returned more than $1.2 billion in equity and profits to investors. For more information, please visit www.SAM.com.
Media Contact        
Damon Elder         
Spotlight Marketing Communications      
949.427.1377           
damon@spotlightmarcom.com