SEC Working Toward a Proposal on a New Fiduciary Rule
October 4, 2107 | Beth Glavosek | Blue Vault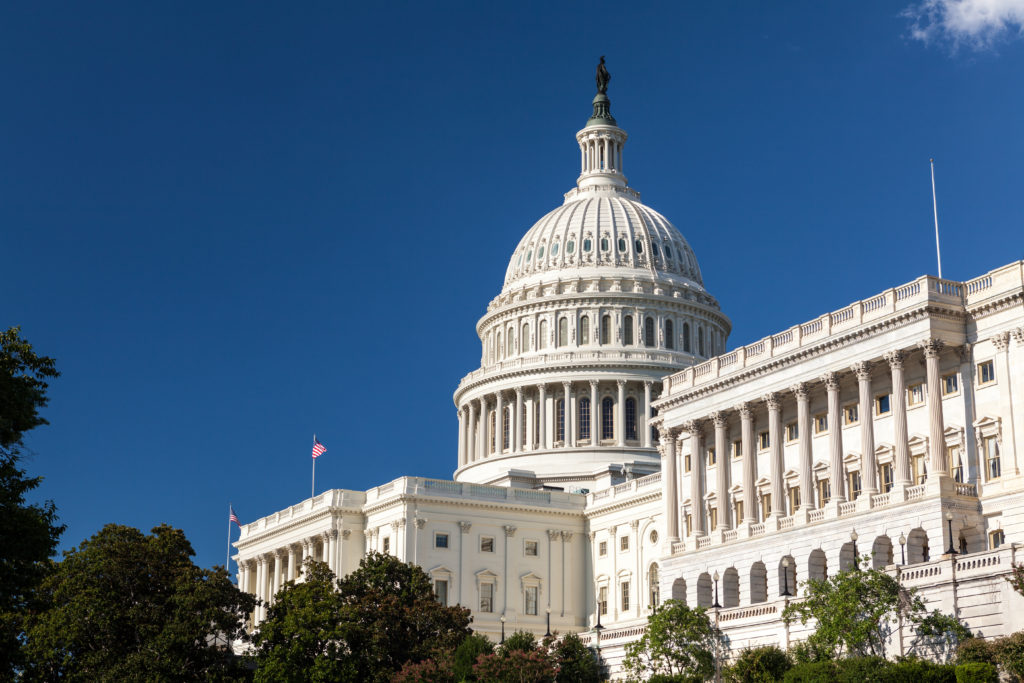 On Wednesday, October 4, in a Capitol Hill appearance, Securities and Exchange Commission (SEC) Chairman Jay Clayton told lawmakers that the agency is drafting its own proposal for a fiduciary rule, according to Investment News.
The commission has been accepting comments, and Clayton told the House Financial Services committee that, "We're going to work with the Department of Labor. However, if this were easy, it would already have been fixed."
According to Investment News and Barron's, Clayton reiterated past comments insisting that such a rule must preserve investors' choice to use a broker or advisor, be clear, apply to retirement and non-retirement accounts, and involve cooperation between the SEC and the Labor Department.
Clayton said that he's confident that the SEC can create a rule that meets those standards and protects investors in a way which they understand. While not providing a timeframe, he reassured Republican lawmakers that opponents' concerns about the DOL fiduciary rule will be addressed.


Delay in Fiduciary Rule Implementation Causing Issues
ALERT: DOL Fiduciary Rule Delay Published
House committees ready two assaults on DOL fiduciary rule this week
Go Back
I have been using Blue Vault Partners for the past five years.  I have found them to be a valuable, unbiased resource when it comes to evaluating and comparing non-traded REITs.  The reports help me analyze which sponsors are doing a responsible job of managing their offerings.  This allows me to limit my REIT recommendations to only the most competitive products, and then track those REITs throughout their life cycle.