Urban Catalyst Funds Joins the Alternative Investment Exchange (AIX) Platform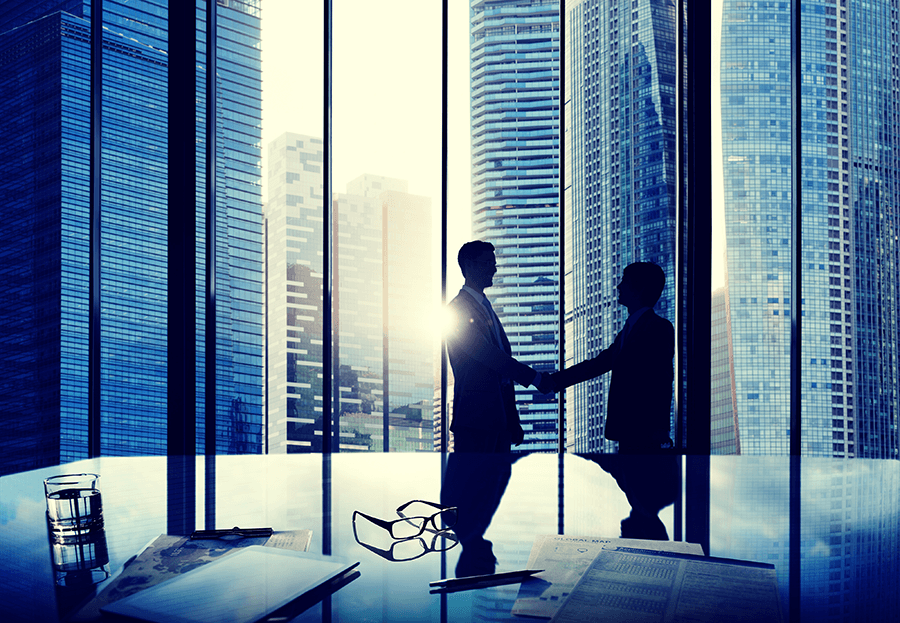 Urban Catalyst Funds Joins the Alternative Investment Exchange (AIX) Platform
November 22, 2022 | Alternative Investment Exchange
Alternative Investment Exchange (AIX), the platform making it easy to buy, own, and sell alternative investments, welcomes Urban Catalyst Funds to the AIX platform. The team at Urban Catalyst Funds selected AIX to help make investing in its qualified opportunity zone (QOZ) funds easier than ever. The AIX technology platform will help Urban Catalyst Funds enhance their advisor experience, expand client relationships, attract new advisors to their offerings, and raise more capital.
After meeting with AIX, Urban Catalyst Funds was motivated to use the platform to automate its complex subscription process. Urban Catalyst Fund's QOZ offerings provide investors with diversified real estate investments that enable them to defer capital gain taxes following the sale of an asset, such as stock, business, or property. Depending on when an investor joins a fund, complex calculations related to share allocations are conducted manually which causes extended delays. With AIX, calculations are automated and seamlessly captured in advisor-client subscription documents.
Unlike platforms that simply push digital documents between transaction stakeholders, the AIX technology platform facilitates the entire alternative investment lifecycle by digitally connecting all parties involved and seamlessly transmitting data through respective stakeholder systems. As such, AIX is uniquely able to help Urban Catalyst Funds reduce time spent managing documentation, minimize "Not In Good Order Trade" or NIGOs, and ultimately lower costs.
"At Urban Catalyst Funds, we're committed to delivering an elevated experience for our advisors," explained Pisoot Senethavilay, Director of Strategic Partnerships at Urban Catalyst Funds. "Our focus is to provide exceptional service to our partners and AIX supports these objectives by making the investment process straightforward and fluid."
Another reason AIX was selected was for its commitment to data security encryption. AIX's data security controls work to protect personal identifiable information transmitted between advisors and investors during the transaction lifecycle.
Urban Catalyst Funds is a leading real estate equity fund manager and development company. The company was founded in response to the 2017 Tax Cuts and Jobs Act legislation creating opportunity zones and opportunity funds. Urban Catalyst Funds ranks among the top 5% of all tracked opportunity zone (OZ) fund sponsors as measured by capital raised according to the research firm Novogradac, and has been named a top 10 OZ fund by Forbes.
"This technology integration is particularly exciting due to Urban Catalyst Fund's commitment to the advisor experience and the team's desire to elevate the way alternative investments are delivered and managed over time," added Brad West, AIX COO. "We look forward to supporting Urban Catalyst Fund's goals and helping the group bring the advantages of opportunity zone funds to more advisors and investors."
About AIX: 
Alternative Investment Exchange (AIX) is an end-to-end digital platform purpose-built to improve the processes related to buying, owning, and selling alternative investments. AIX's technology reduces friction, mitigates risk, and creates value across all alternative investing stakeholder groups – wealth managers, asset managers, custodians, transfer agents, and fund administrators. By evolving beyond documents to make data the connective tissue between alternative investment players, AIX makes it easier to conduct business and accelerate industry growth. For more information, please visit aixplatform.com or LinkedIn: linkedin.com/company/aix-alternative-investment-exchange.
Media Contact: 
Mark Tordik
Broadpath for Alternative Investment Exchange (AIX)
215-644-6503
mtordik@broadpathpr.com