Vestech Selects Altigo to Power its Alts Program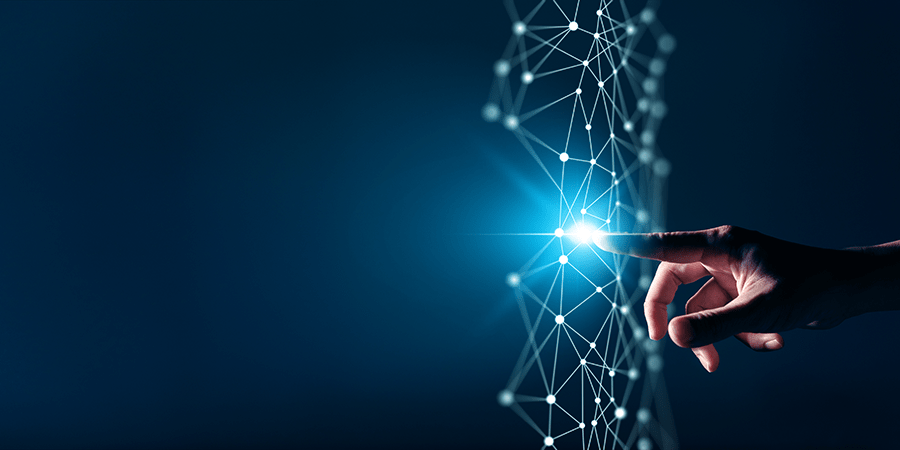 Vestech Selects Altigo to Power its Alts Program
November 30, 2022 | Altigo
Vestech Securities, a full-service brokerage based in St. Louis, Mo., has selected Altigo as its one-stop technology solution to streamline and de-risk its alternative investment program. The partnership comes amid a concerted effort by the broker-dealer to significantly expand its rep base, concurrent with expectations that alternatives will continue to grow in importance to its overall business.
All Vestech reps will use Altigo when allocating to alternatives—creating efficiencies in home office supervision and onboarding, while enabling reps to deliver a full range of investment solutions that align with their clients' needs and goals.
"The home office is prioritizing automation of our core capabilities to scale up our services and provide a singular, centralized alts subscription process for both our new and existing reps," said Vestech Chief Compliance Officer Marco Ramirez. "The quick, 30-day turnaround time from signing up with Altigo to our reps going live on the platform exceeded our expectations, and our reps are completing transactions in minutes. Straight-through processing has already lowered our operational burdens as Vestech reps have begun using Altigo."
Vestech was motivated to work with Altigo on getting the home office and its reps set up on the platform. In choosing Altigo's straight-through processing technology to power its alts program, Vestech joins a community of 300+ sponsors, broker-dealers, and RIAs that benefit from the platform's smart workflow, speedy and accurate transaction processing, and paperless efficiencies.
Altigo integrates all aspects of alternative investment subscription and compliance, while significantly reducing not-in-good-order (NIGO) errors and other administrative headaches. The platform will help Vestech manage its alts paperwork and grant them access to all their firm-approved alternative investment offerings in a single, white-labeled portal. Altigo has also integrated with Redtail CRM to make pulling client data into the platform easy.
Altigo and WealthForge CEO Bill Robbins said, "Altigo's mission is to reduce the friction traditionally associated with alternative investments and help firms like Vestech connect reps with a broad range of high-quality products and sponsors that can help investors reach their financial goals. We're excited that Vestech reps can now help their clients more easily explore the potential of crucial alternative asset classes."
About Vestech Securities
Headquartered in St. Louis, Missouri, Vestech offers full-service brokerage and corporate advisory services to help small and mid-sized businesses, registered representatives, investment advisors and their clients attain their financial goals. In doing so, Vestech has developed the infrastructure and dedicated staff needed to offer investment professionals an opportunity to grow their business. Vestech strives to make positive impacts in the lives of their investment professionals and the clients they serve. Vestech refines their edge with competitive products and solutions, a simplified investment process, a culture of integrity, and the best industry practices.
About Altigo
Altigo is the leading open network alts subscription technology used by a community of 300+ sponsors, broker-dealers, and RIA firms. The platform enables secure electronic alternative investment transactions between asset managers, wealth advisors, custodians, and transfer agents.
With over 10,000 alts subscriptions completed on the platform since its debut in mid-2019, Altigo's adoption reflects the valuable benefits it provides to reps and advisors including diverse product offerings, nearly error-free paperwork, and lightning-fast order entry.
Altigo's team of experienced professionals is committed to client experience, adding new features on a regular basis and helping its ever-expanding client base streamline investment workflows and eliminate reliance on outdated paper subscriptions and snail mail.